News
04/08/2022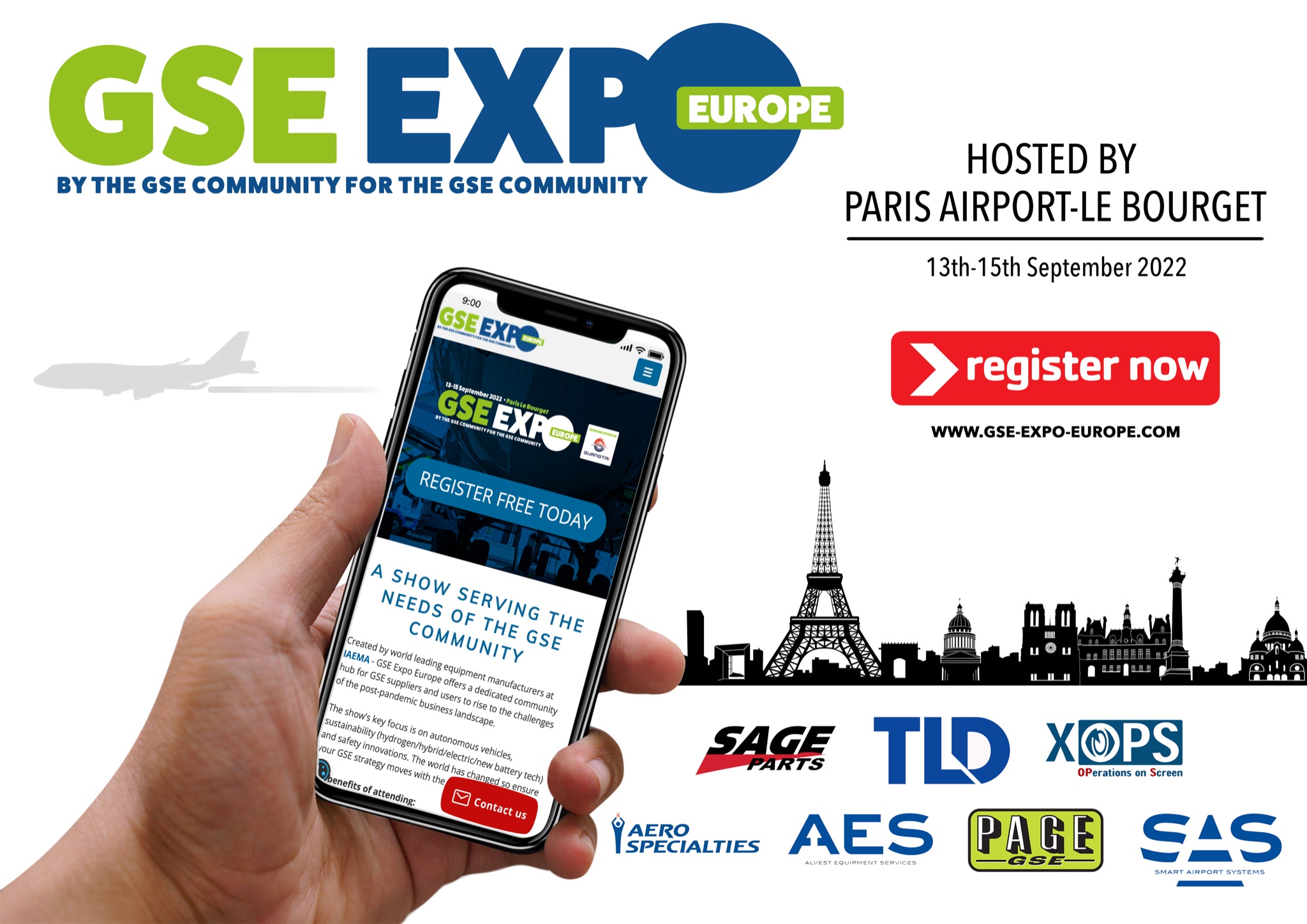 SAS Join ALVEST GROUP Companies at GSE Expo Europe
"Calling all ground handlers, airlines and airports – this is a brand-new event designed by leading manufacturers at IAEMA to help ensure your GSE strategy is ready for the post-pandemic age.
Our guiding Expo themes include:
autonomous vehicles; sustainable GSE, new battery tech and advanced safety innovations.Join us at GSE Expo Europe where you can gain crucial insight on the latest advances from 100+ confirmed exhibitors.As well as enjoying quality dialogue with these product experts on stand, we will be putting GSE solutions to the test at our live outdoor Demo Zone.
And, the Expo will incorporate an indoor Innovation Zone to shine a light on the groundbreaking new technologies heading for the ramp and what they could do to boost your KPIs."
Visit the expo to discuss, explore and witness the very latest environmentally green GSE on offer from 7, (YES 7!), Alvest Group companies on BOOTH EX15!
Register now for your free-to-attend place at GSE Expo Europe, 13-15 September.
We look forward to welcoming you to Paris for this exciting new show being hosted by Paris Airport-Le Bourget.#AlvestGroupCompanies#GSEExpoEurope2022#SASGSE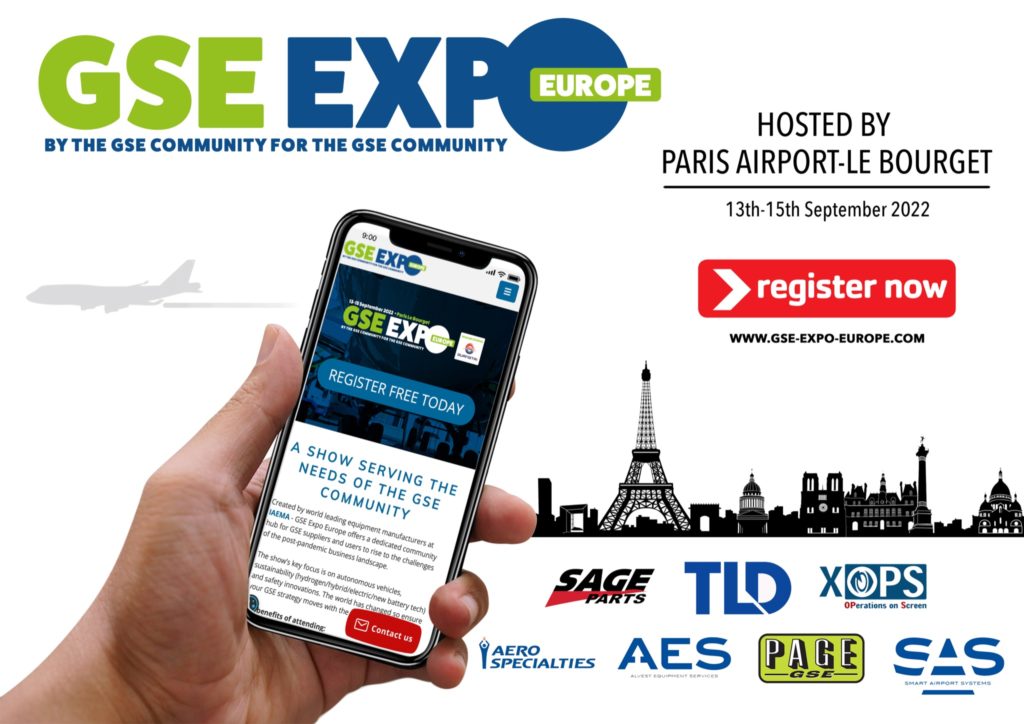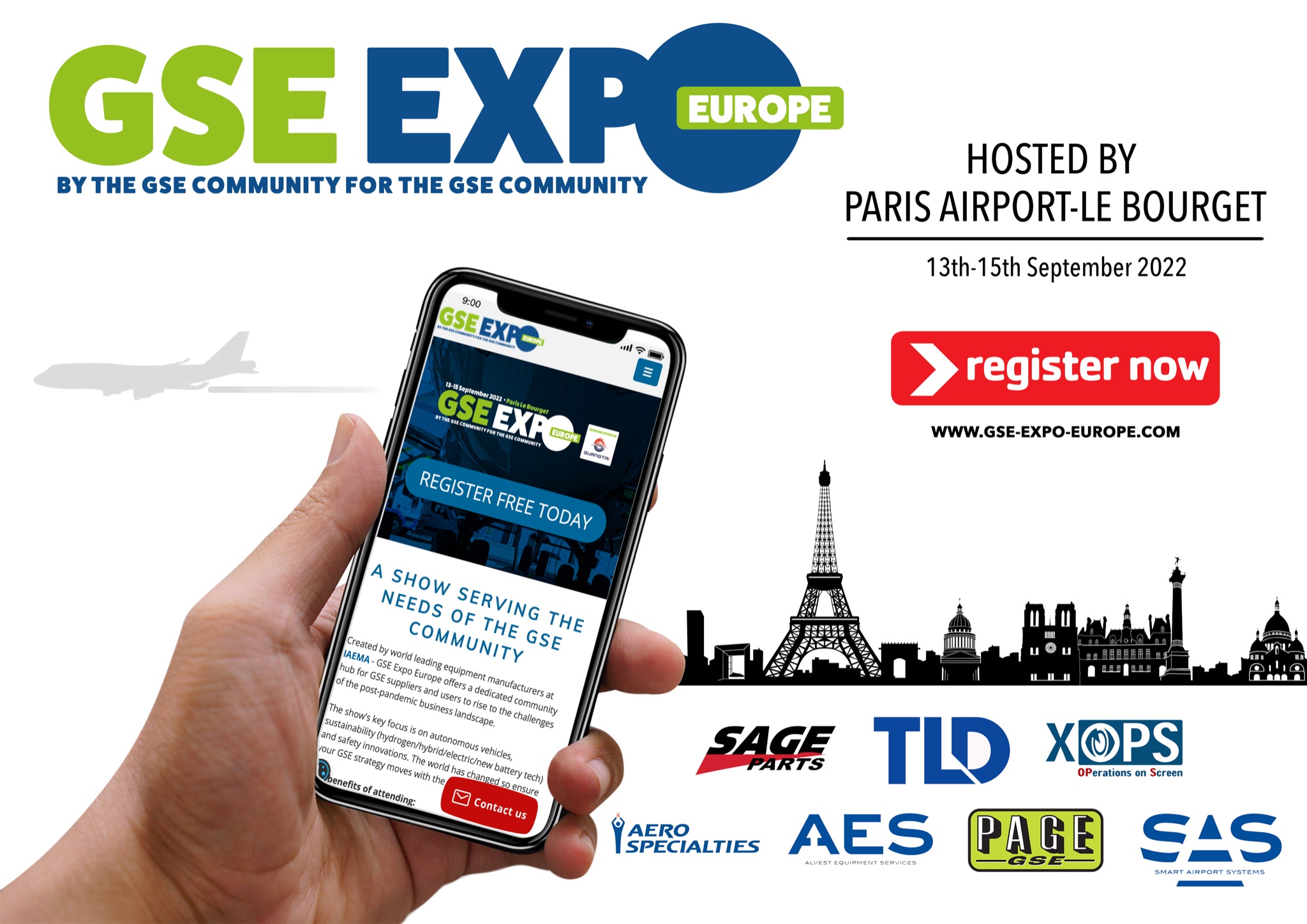 16/06/2022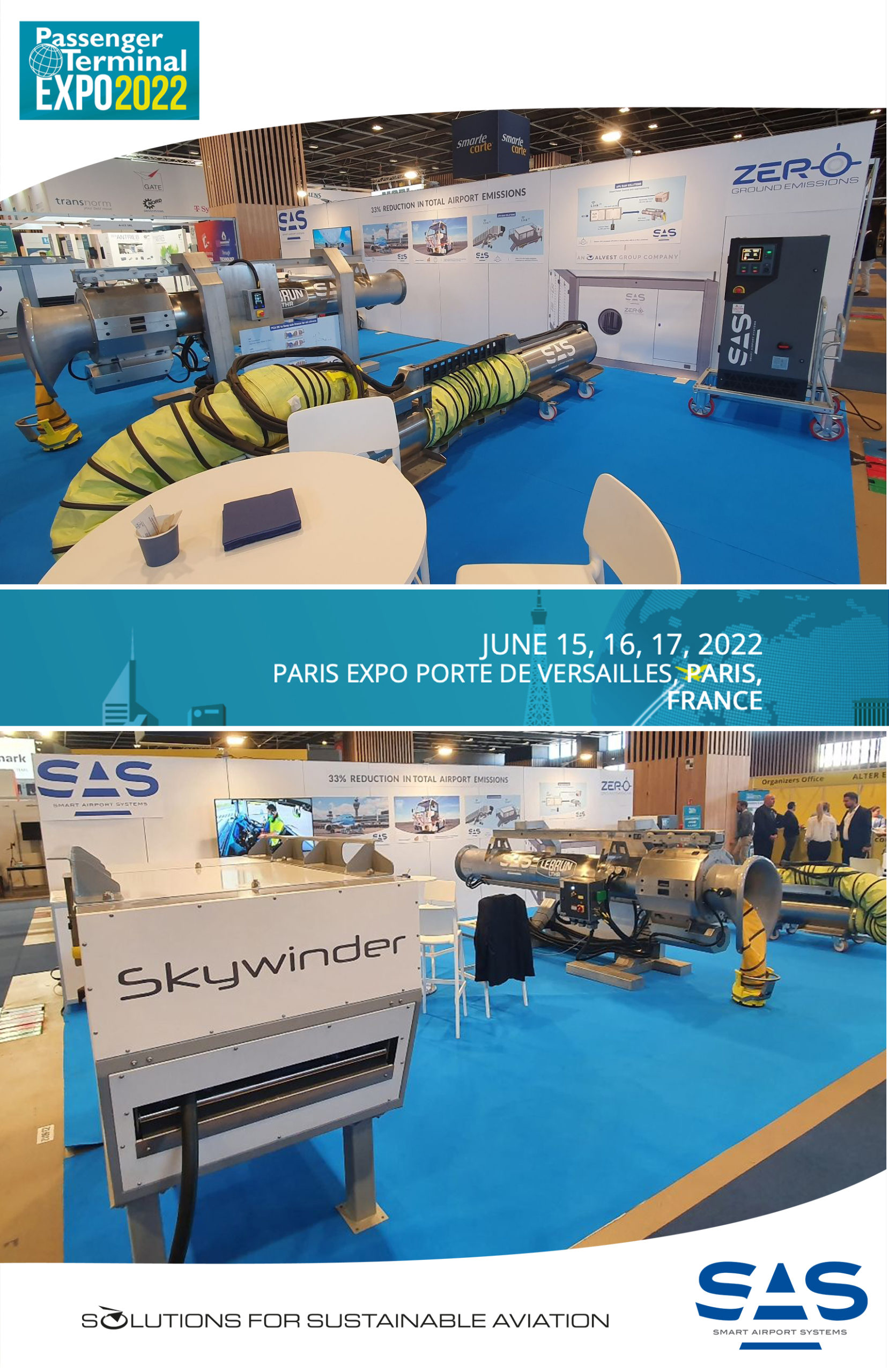 Flying High at Passenger Airport Terminal
Smart Airport Systems have not only been impressed with the volume of enquiries, but also the quality of them, as they answer all your airport GSE questions at this years Passenger Terminal EXPO & CONFERENCE.
As day 2 comes to a close, you still have a final opportunity tomorrow to visit the Smart Airport Systems team on Booth Z3.6012 and discuss your own airside requirements, and find out how they can improve your operational efficiencies through sustainable solutions.
https://www.passengerterminal-expo.com/en/index.php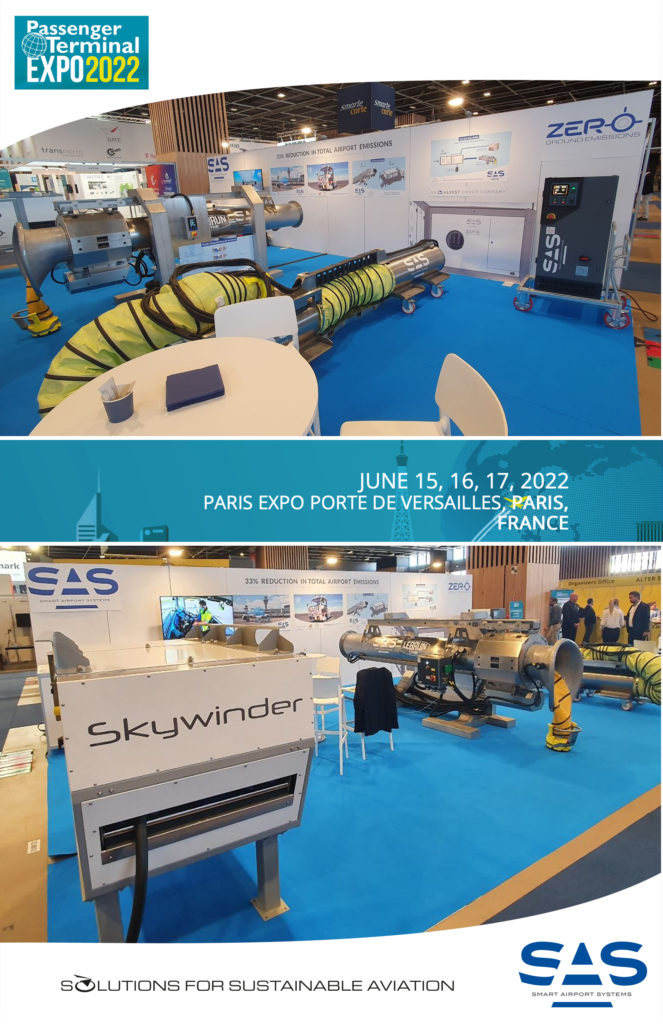 13/06/2022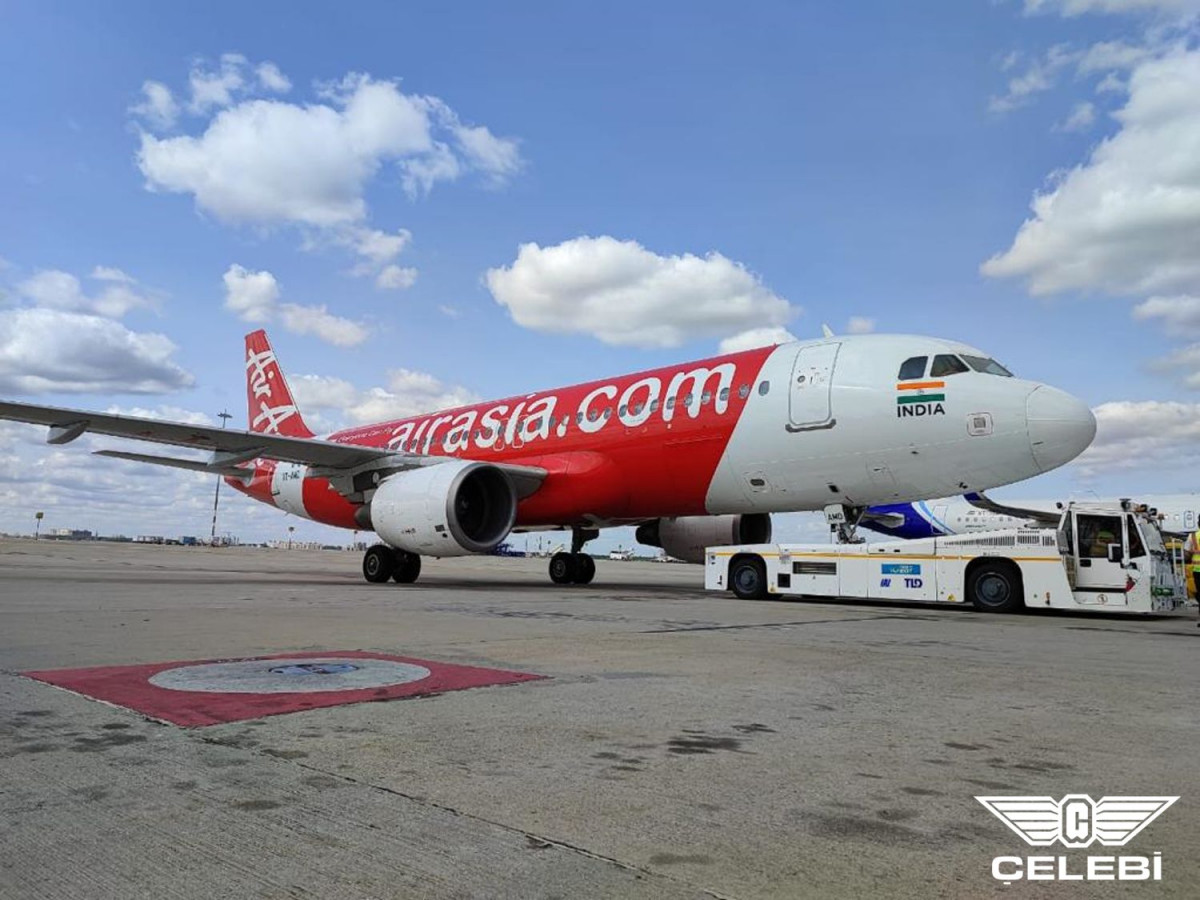 AIRASIA INDIA DEPLOYS REVOLUTIONARY TAXIBOT OPERATIONS AT BENGALURU INTERNATIONAL AIRPORT
AirAsia India deploys revolutionary TaxiBot operations at Bengaluru International Airport National, 10th June 2022: As one of the key initiatives during Tata Sustainability
Month, AirAsia India today flagged off the commencement of TaxiBot operations at Bengaluru International Airport, following successful trials and subsequent implementation at Delhi International Airport. The flag-off event was attended by Mr Sunil Bhaskaran, MD & CEO, AirAsia India, Capt. Manish Uppal, Head of Operations, AirAsia India, Mr Hari Marar, MD & CEO, Bangalore International Airport Limited and Mr Murali Ramachandran, CEO, Celebi Aviation. With the commencement of TaxiBot operations in Delhi in February this year, AirAsia India became the first airline globally to initiate TaxiBot services with passengers onboard modified aircraft. AirAsia India tied up with KSU Aviation, the exclusive operator of the TaxiBot in India.
TaxiBot is a semi-robotic aircraft towing device that is a green alternative to save fuel, reduce CO₂ emissions and noise pollution, decrease aircraft wear and tear, and minimise instances of Jet Blast and Foreign Object Damage, improving efficiency and enhancing safety in the parking area. TaxiBot is an alternate taxiing solution which can tow aircraft from the aircraft boarding gate to the active runway without utilising the aircraft engines.
"We're proud to be the first airline globally to initiate TaxiBot services on modified aircraft with passengers on board. Following the successful trials and implementation in Delhi, we are delighted to be commencing TaxiBot operations at our largest hub, Bangalore, as well. In addition to driving the adoption of sustainable aviation, TaxiBot leverages technology to drive differentiation and efficiency in operations, leading the way forward for a cleaner and greener ecosystem." said Sunil Bhaskaran, MD & CEO, AirAsia India.
Hari Marar, MD and CEO, Bangalore International Airport Limited (BIAL) said, "We are the second airport globally to deploy a TaxiBot at our airside operations. With AirAsia India adopting this state-of-the-art technology at BLR airport, we are positive that this will further ensure adoption by more airline partners as a part of their day-to-day operations. Environmental sustainability coupled with the vision of leaving a cleaner and better world for our future generations has been at the heart of BIAL's sustainability initiatives. We take pride in accomplishing energy neutrality, water positivity and reducing our carbon footprint thereby ensuring that BIAL continues to remain at the forefront in driving sustainability." Dr Ashwani Khanna, Director, KSU, said "AirAsia India has emerged as a trendsetter in alternate taxiing solutions by further deploying TaxiBot Operations to their second Base Airport i.e. KIA, Bangalore Airport. M/S KSU Aviation in close coordination with its stakeholders envisages phased deployment of 07 TaxiBot units in the next 05 years at KIA Airport, Bangalore, this would assist the airport operator and airline to jointly reduce ~35,000 Tons of Carbon Emission annually at KIA Airport, Bangalore."
TaxiBot is proclaimed as the green revolution in aeroplane taxiing, helping enhance fuel efficiency and predictive maintenance and services. As a Tata Group company, AirAsia India is celebrating Tata Sustainability Month (TSM) this June, which endeavours to build a group-wide sustainability culture in alignment with the airline's sustainability goals.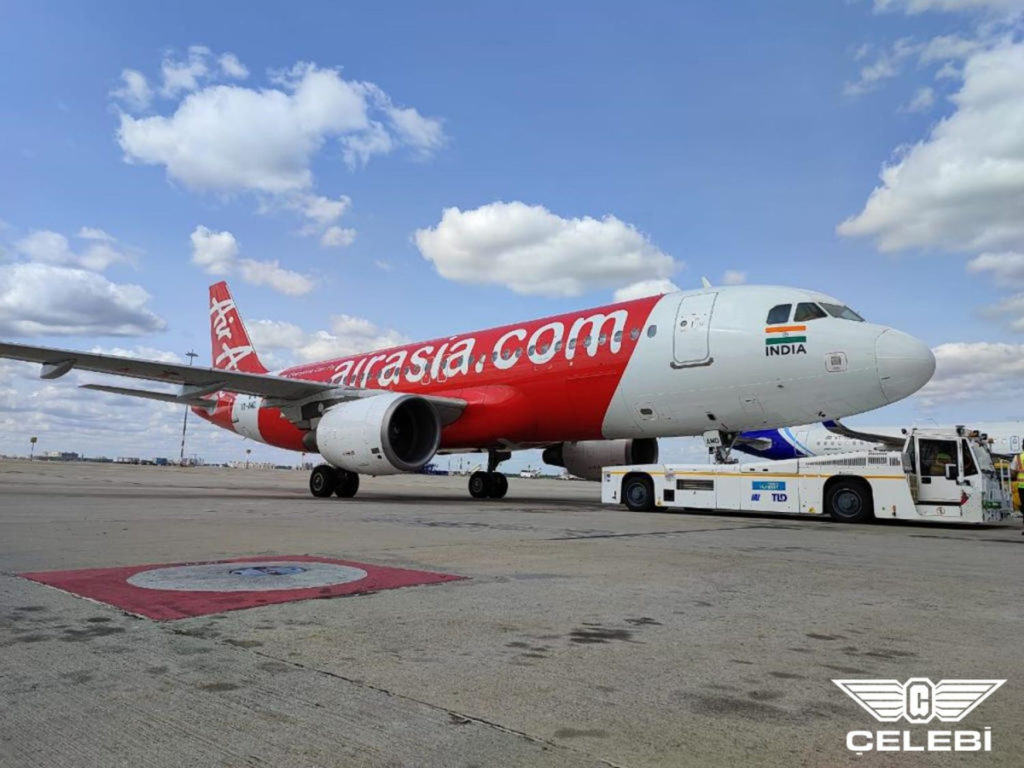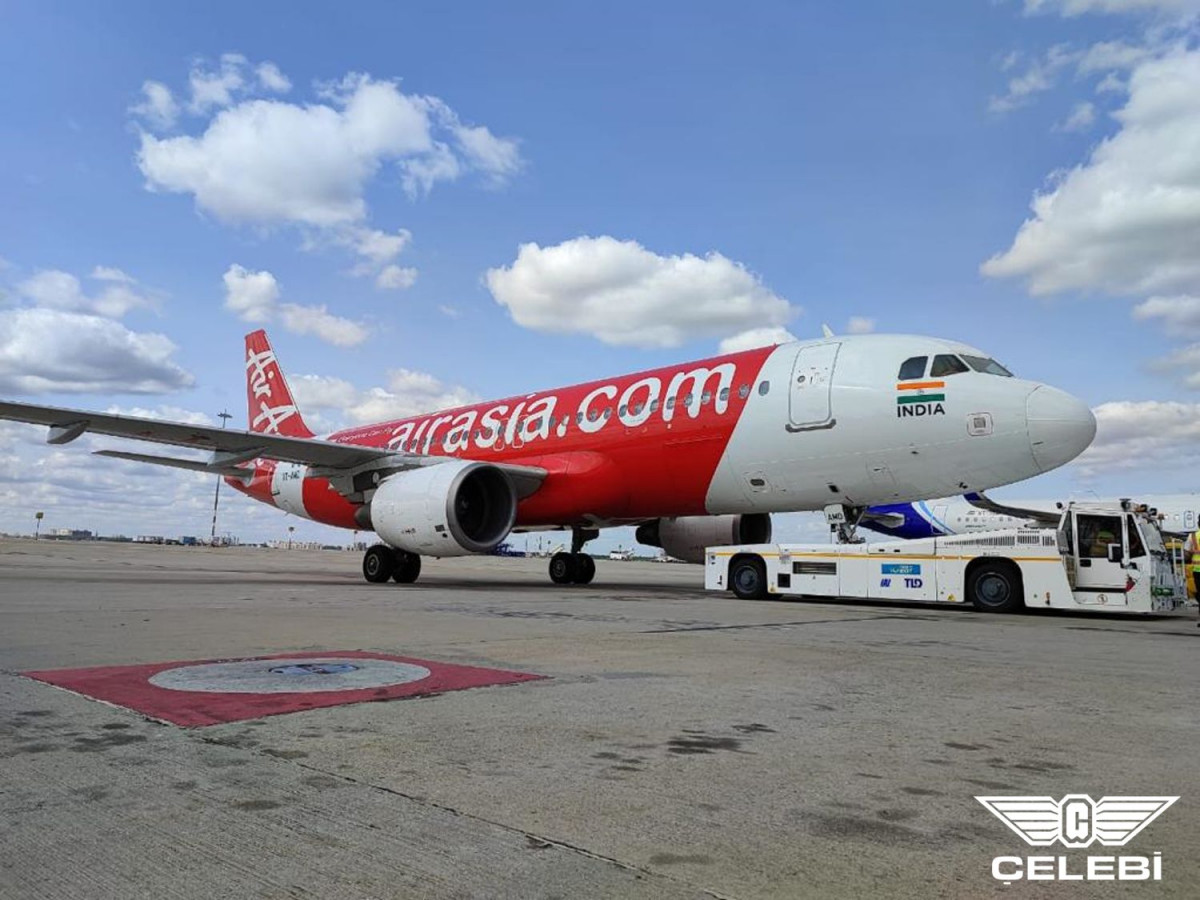 09/12/2021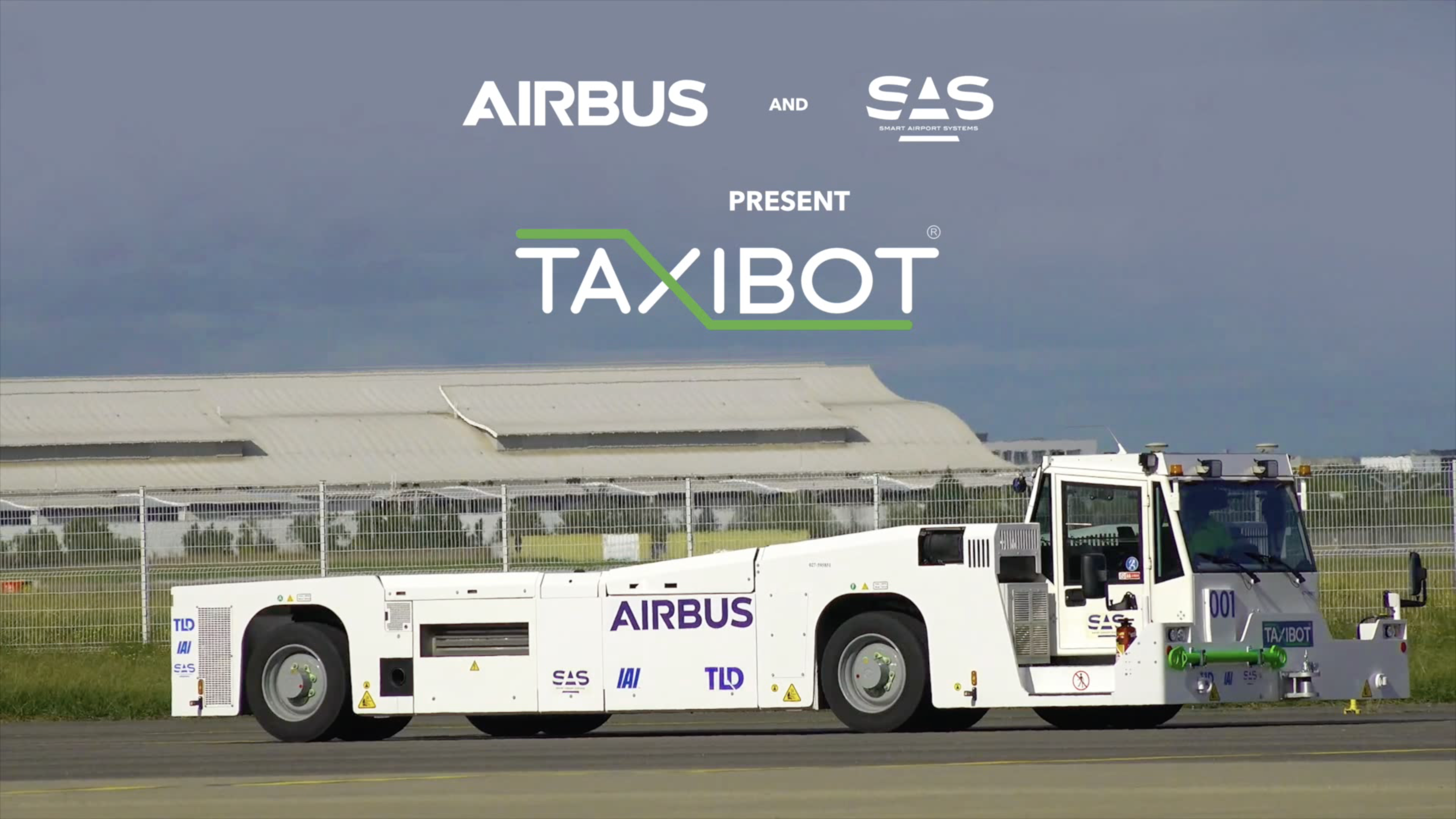 TaxiBot & Airbus Video
Check out our latest Smart Airport Systems video of the TaxiBot in action as it smoothly navigates an Airbus A321 on the ramp.
TaxiBot is a semi-robotic towing system designed for taxiing aircraft at high speed from the boarding gate to the take-off runway without using AC engines.
TaxiBot offers both ecological and economical ground operation savings to airlines and airports.
The full video can viewed on our LinkedIn page HERE.
#TaxiBot#Airbus#SmartAirportSystems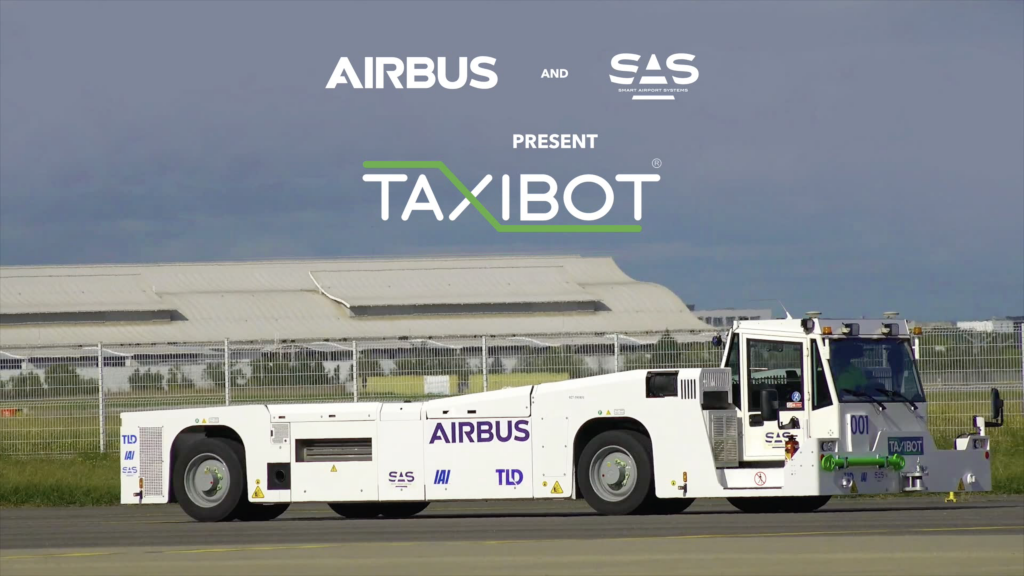 24/11/2021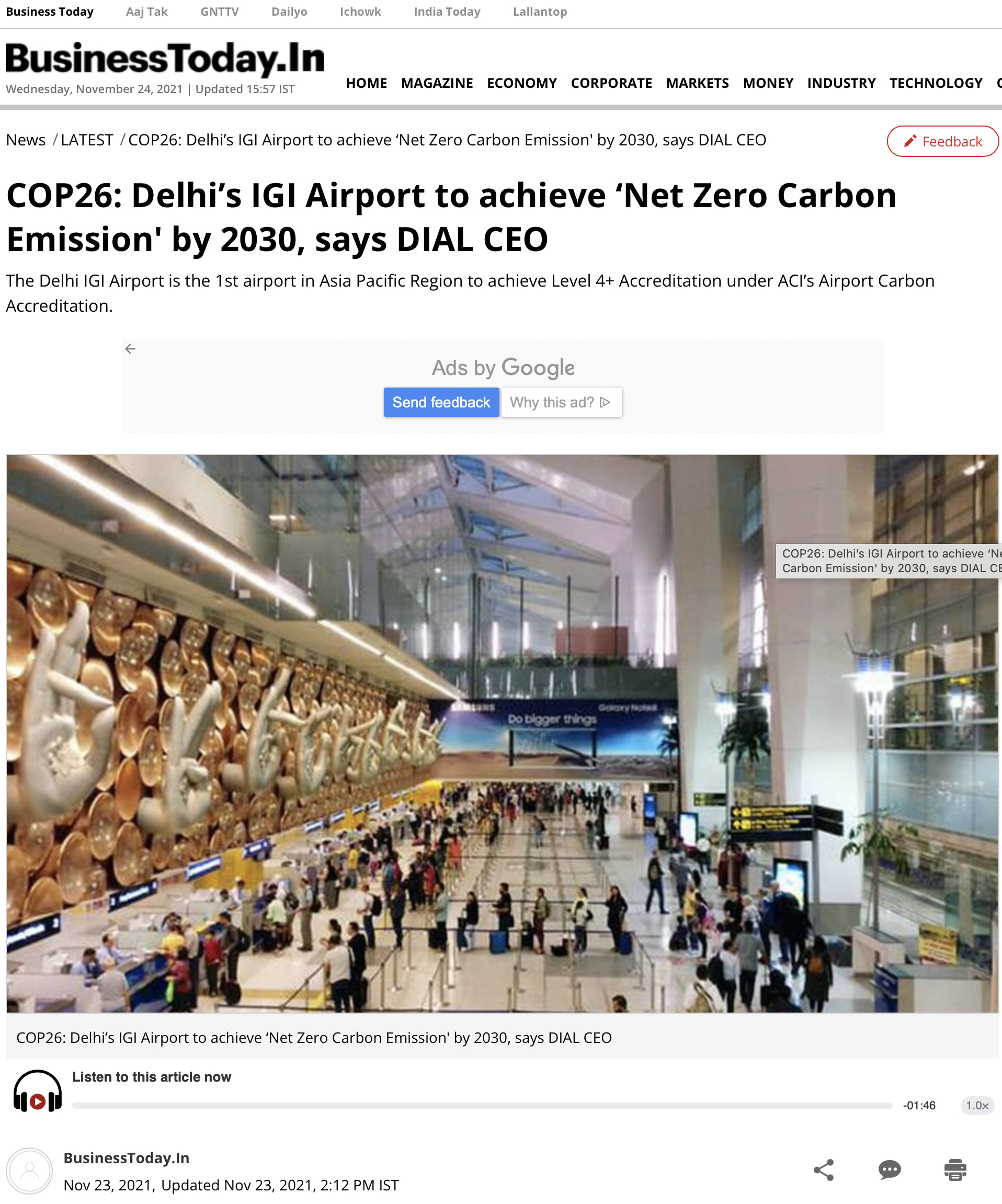 TaxiBot Plays Integral Role in Emissions Reduction at Delhi's IGI Airport
Smart Airport Systems TaxiBot continues to support airports in their commitment to reach Net Zero Carbon Emission.
Read the full article HERE to understand the important role that our industry recognised semi-robotic hybrid towing solution brings to the ramp.
#TaxiBot#SmartAirportSystems#LeanerAndGreener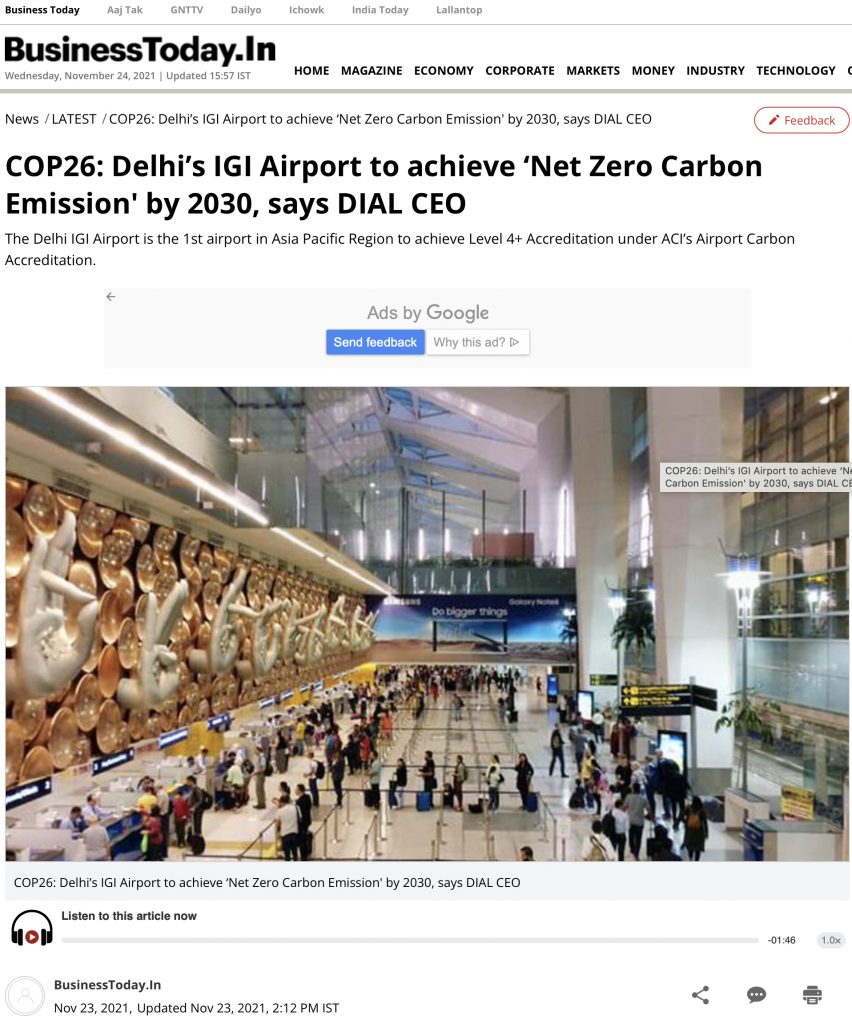 05/10/2021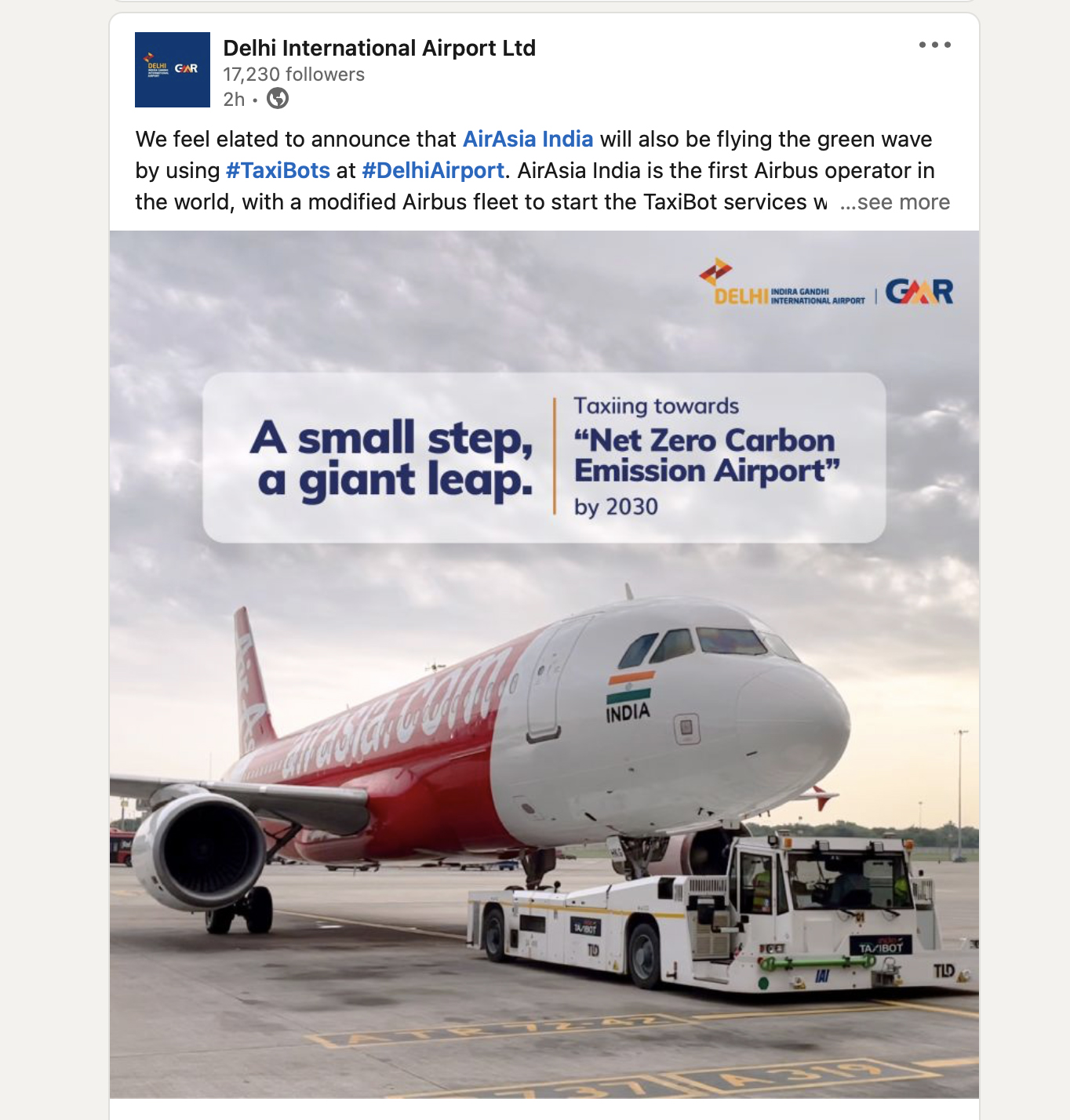 AirAsia Commences TaxiBot Passenger Operations in India
"AirAsia India on October 5 announced the implementation of an Alternate Taxiing Solution – 'TaxiBot', which, the company said, will be "driving sustainability and optimising efficiency in aviation operations".
The carrier has tied up with KSU Aviation, the exclusive operator of the TaxiBot in India.
Notably, Taxibot is a semi-robotic towbarless aircraft movement device developed by Israel Aerospace Industries. It can tow an aircraft from the terminal gate to the take-off point (taxi-out phase) and return it to the gate after landing (taxi-in phase) without utilising the aircraft engines.
"Taxibot significantly reduces aircraft fuel usage, emissions and noise levels at airports, and the risk of foreign object and jet blast damage, and operates with a hybrid-electric engine," the airline said in a press release.
AirAsia India is the first Airbus operator in the world to start TaxiBot services with passengers onboard with a modified Airbus fleet.
"This landmark announcement is in keeping with AirAsia India's sustainability strategy, after a series of enhancements since successful process evaluation trials in March 2019," the aviation company said.
TaxiBot is proclaimed as the "green revolution in airplane taxiing", helping enhance fuel efficiency and predictive maintenance and services, it added.
The aircraft engineering modifications were done by Air India's best-in-class engineering team and required routing more than 50 new wires inside the aircraft, installation of relays in the Avionics Bay and a control panel in the cockpit, and a series of operational tests prior to certification."
Read the full article HERE.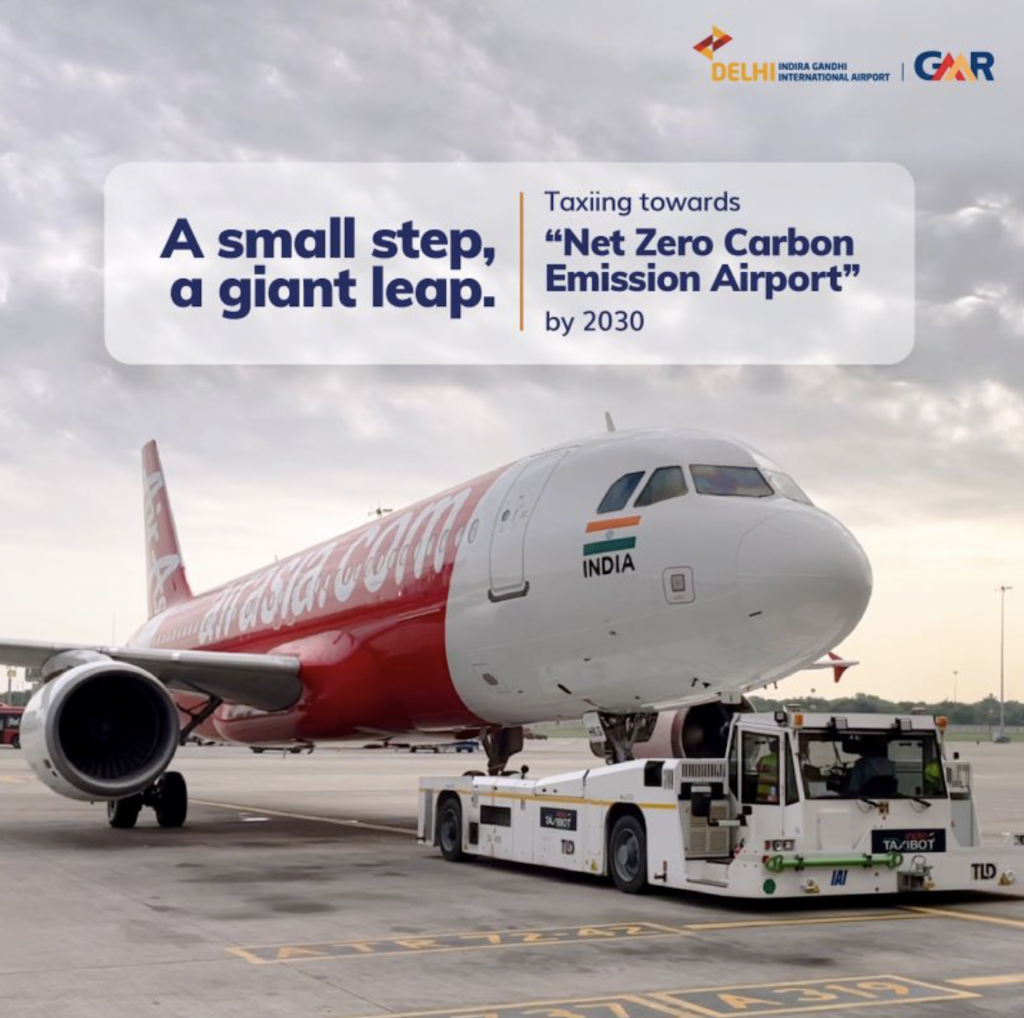 16/09/2021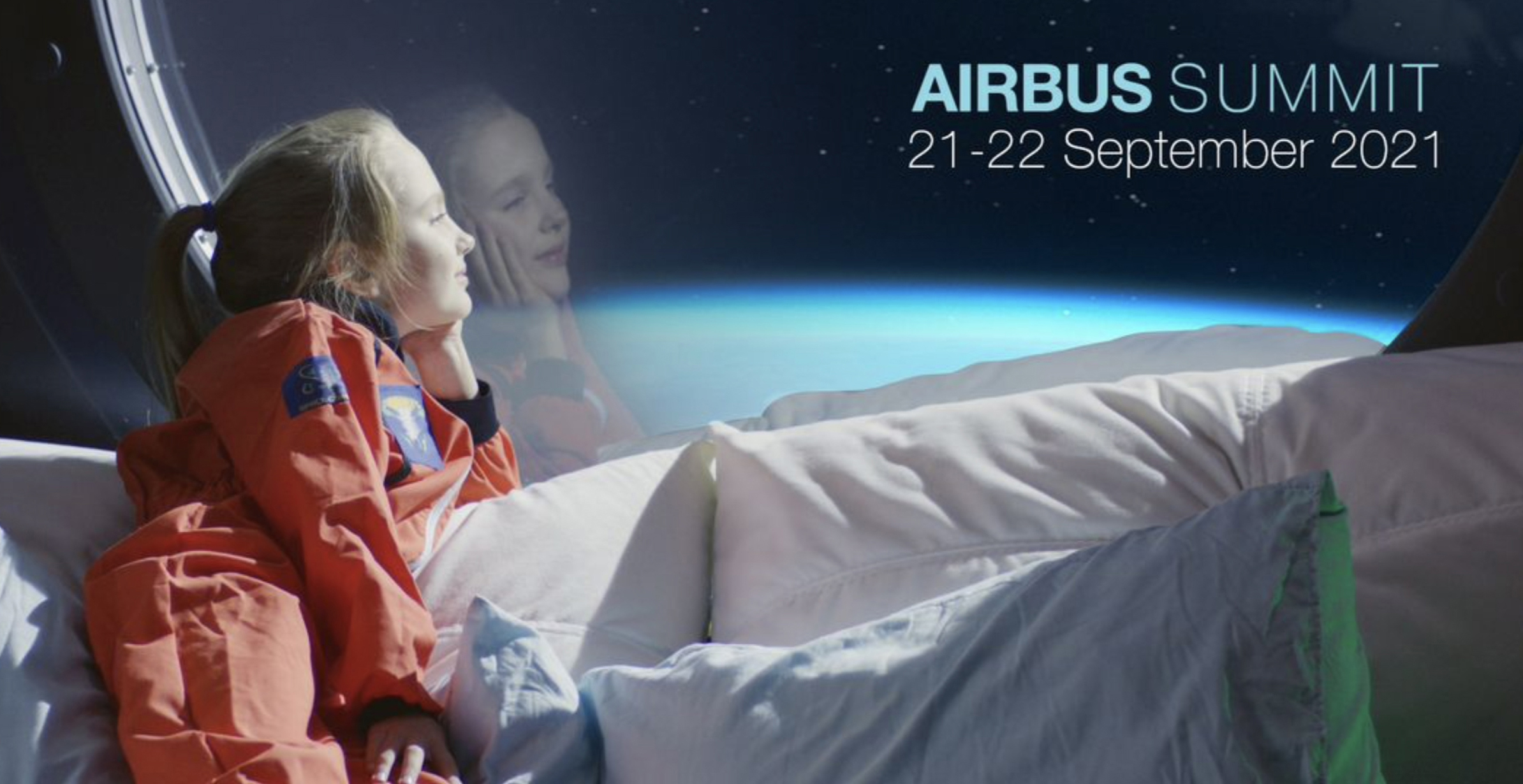 SAS & TLD Support Airbus Summit 2021
TLD and Smart Airport Systems will be joining with #TaxiBot, Helping Aviation become Leaner & Greener
Full details can be found HERE
#smartgse #aviation #transportation #airports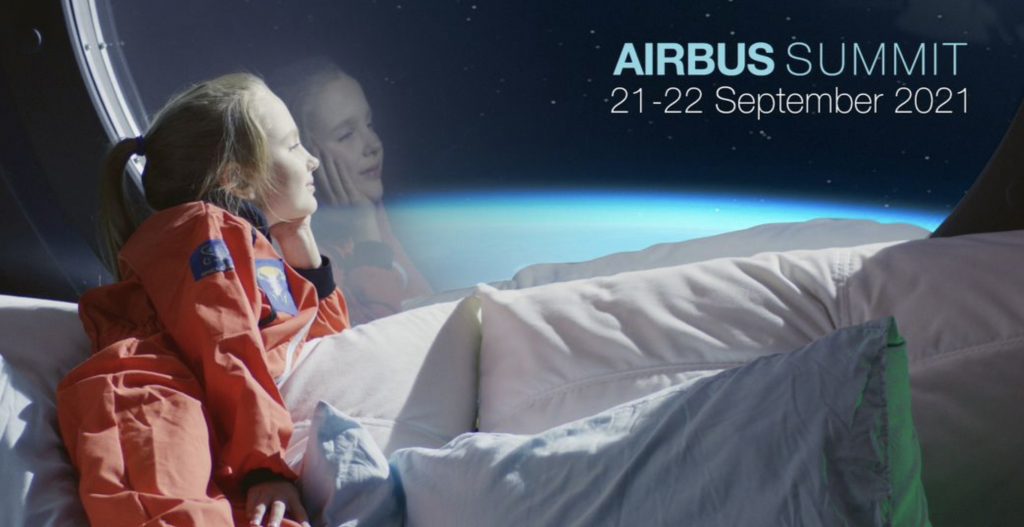 21/07/2021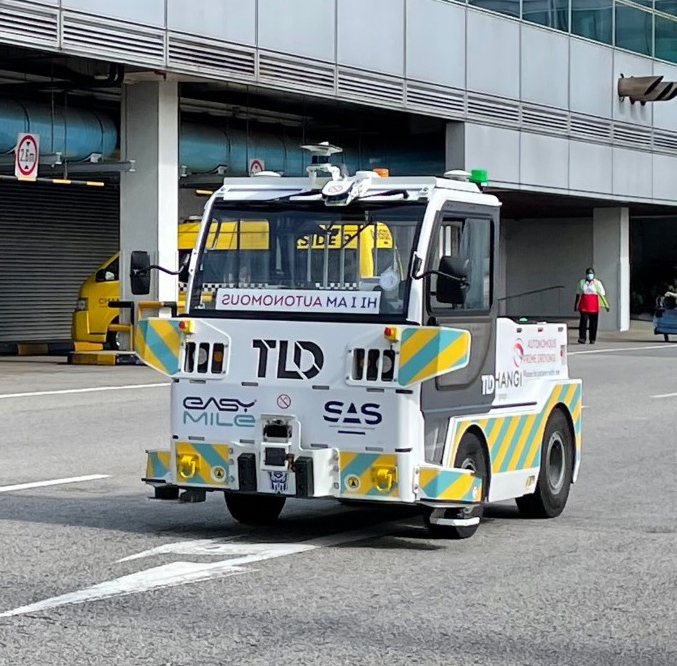 Changi Airport Embrace SAS Autonomous Baggage Tractor Solution
Forward thinking Changi Airport, Singapore is another airport that has been exploring the way in which technology can be used to streamline daily operations in a safe and environmentally friendly manner.
The airport has recently embarked on proof of technology trial with the Smart Airport Systems (SAS) TractEasy, autonomous baggage tractor, in their Terminal 3 location.
Airside workers engage in numerous tasks as part of airside operations including the transportation of passenger baggage between the aircraft and BHA. Subsequently, baggage tractors constitute the largest fleet of airside vehicles. The automation of these tractors would free up valuable staff to carry out more skilled airport duties requiring human interaction.
Working very closely with the Changi airport, SAS refined the TractEasy solution to meet the specific requirements of the airside operations and to facilitate a smooth integration.
The trial initially commenced in May 2020 with non-airside selected routes, however next month will see TractEasy servicing its first live aircraft as it continues its journey in reducing airside emissions, improving operational efficiencies and most importantly…paving the way for a greener aviation industry.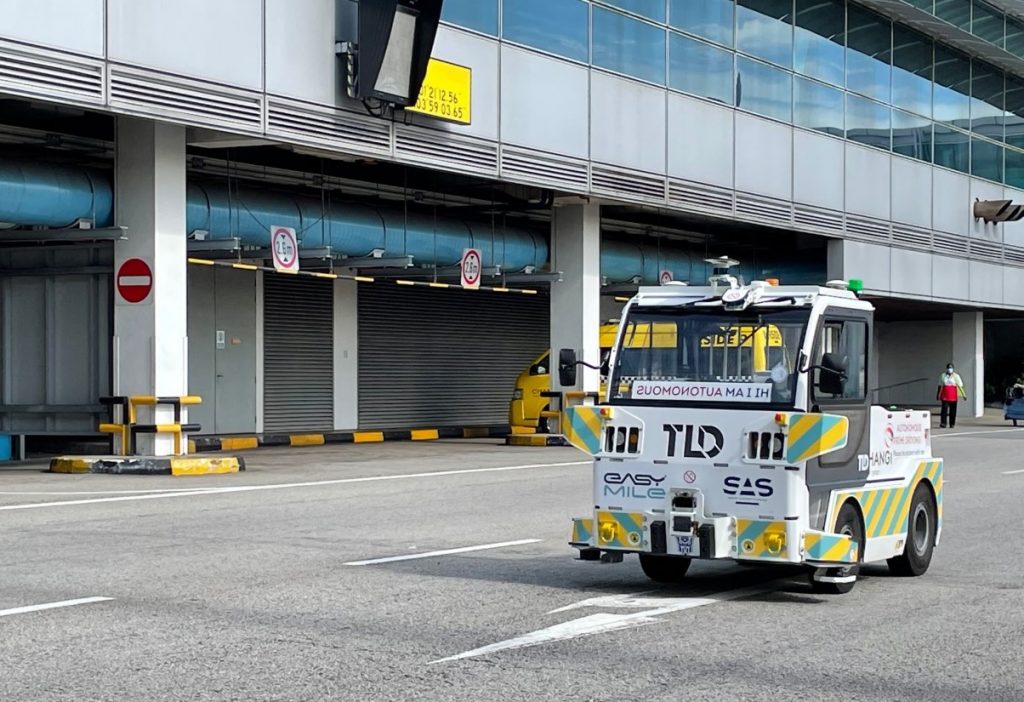 15/07/2021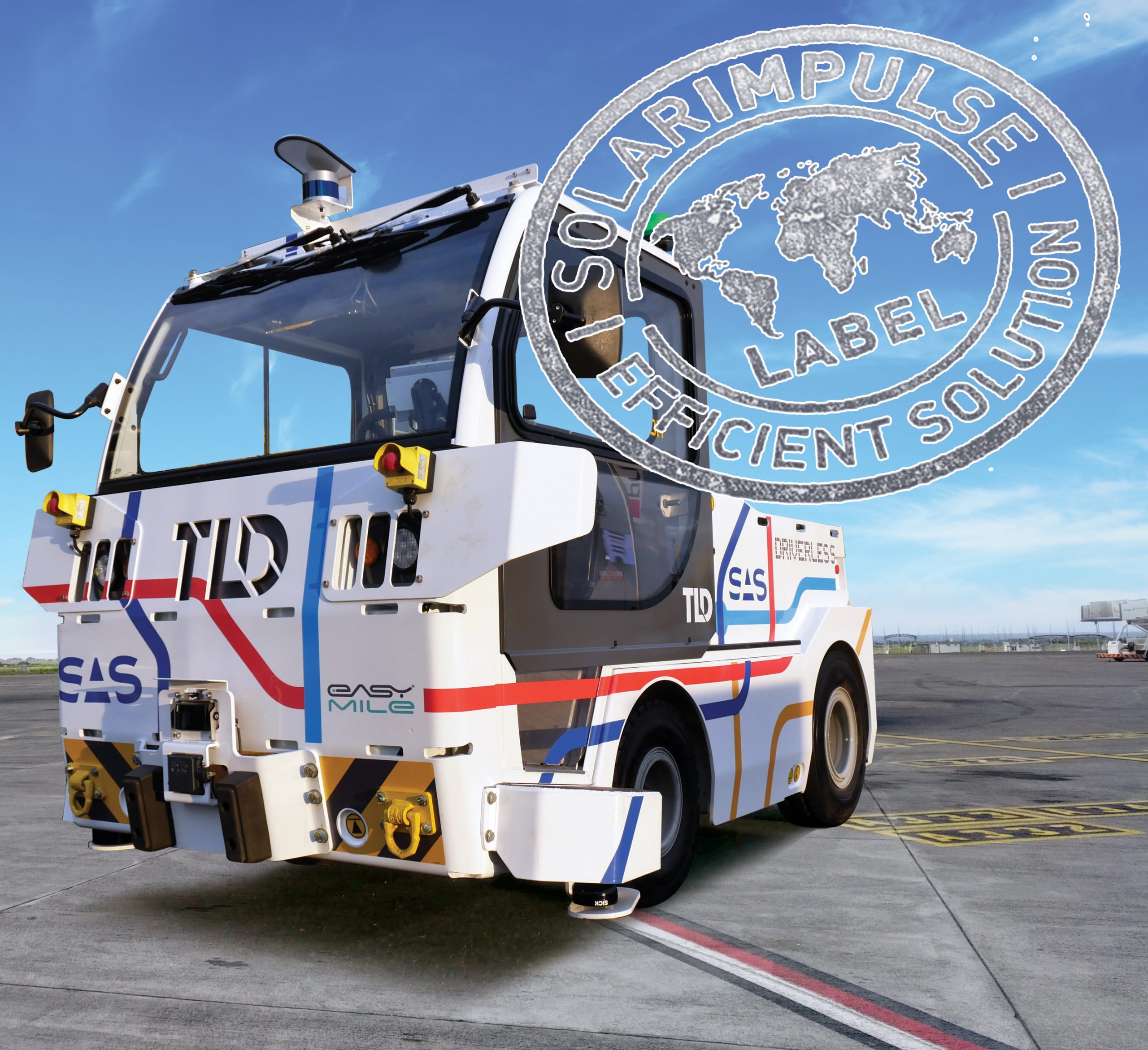 TractEasy Awarded Solar Impulse Efficient Solution Label
Smart Airport Systems is pleased to announce that TractEasy, our electric powered autonomous baggage tractor, has been awarded the Solar Impulse Efficient Solution Label.
The driverless TractEasy facilitates the airside transportation of luggage from terminal to aircraft to terminal in a safe and environmentally friendly manner.
Multiple sensors allow the TractEasy to constantly monitor its immediate environment ensuring complete safety through its pre-determined route – even navigating through heavy ramp traffic.
TractEasy reduces polluting emissions, operating cost and traffic congestion while increasing also airport efficiency.
The Efficient Solution Label is awarded once a solution has satisfied the eligiability criteria and been validated by an external board of experts on a number of categories.More information can be found here – https://solarimpulse.com/label#1000Solutions#smartairportsystems#GreenAviation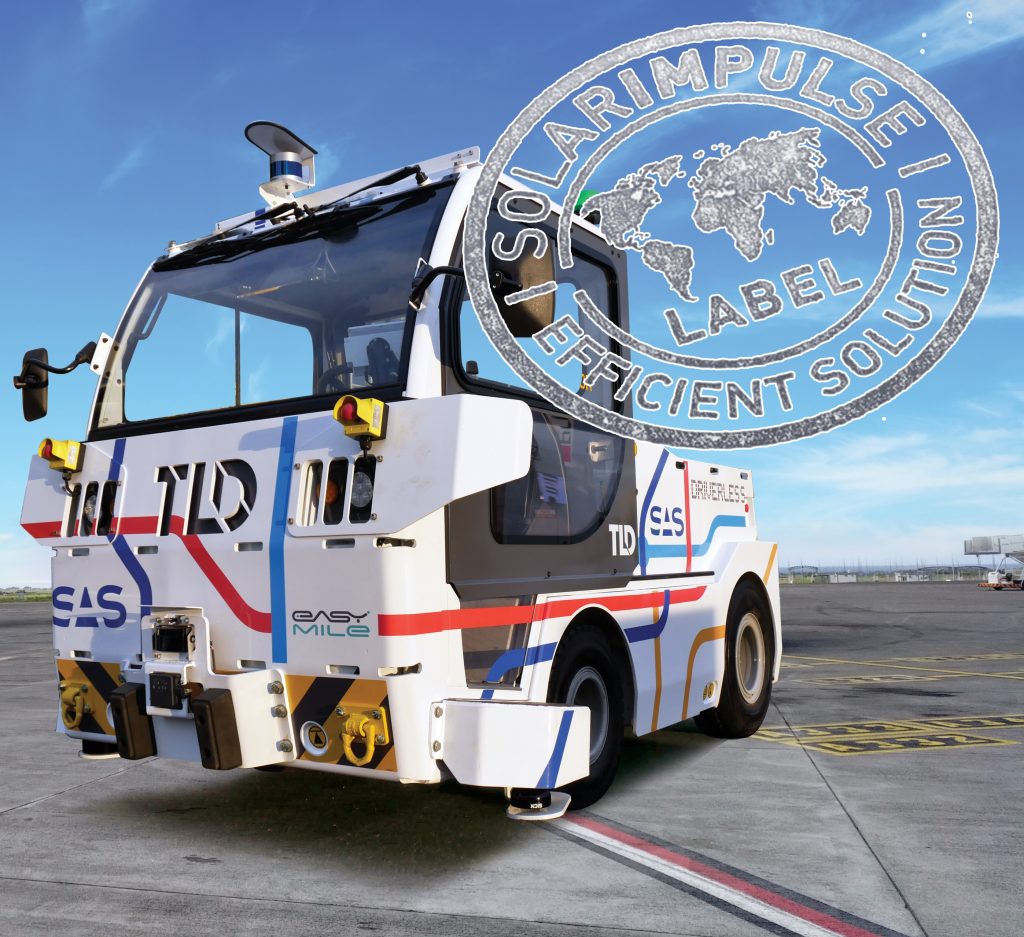 24/05/2021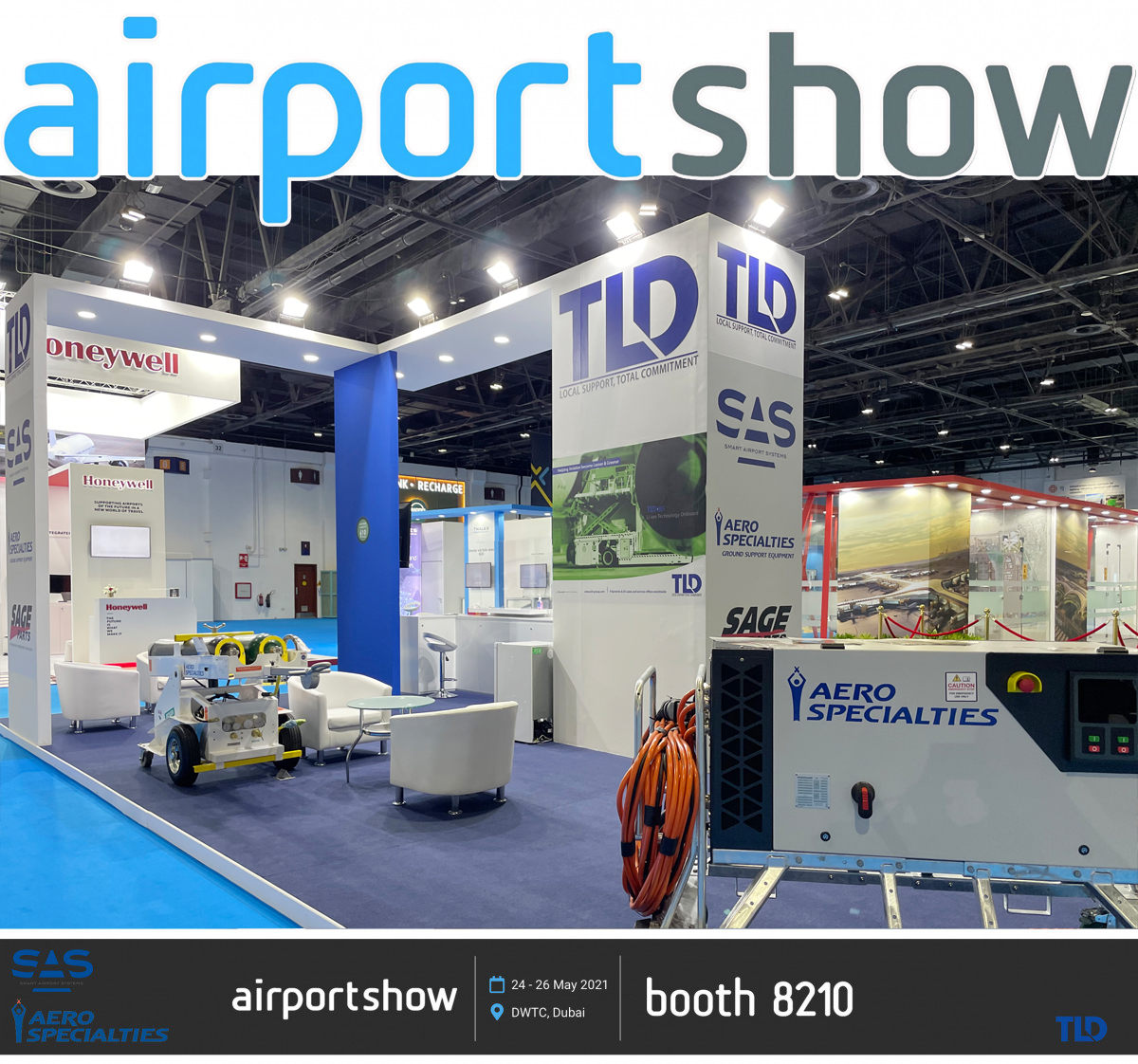 SAS Exhibits with ALVEST Group Companies at The Airport Show 2021
The doors have opened for day 1 of The Airport Show being held this year at the Dubai World Trade Centre.
We are exhibiting on booth 8210 alongside sister companies – TLD and AERO Specialties to offer a comprehensive 360 degree GSE experience including our latest smart aviation and environmentally considerate ramp solutions.
We look forward seeing you on the booth!