News
15/05/2023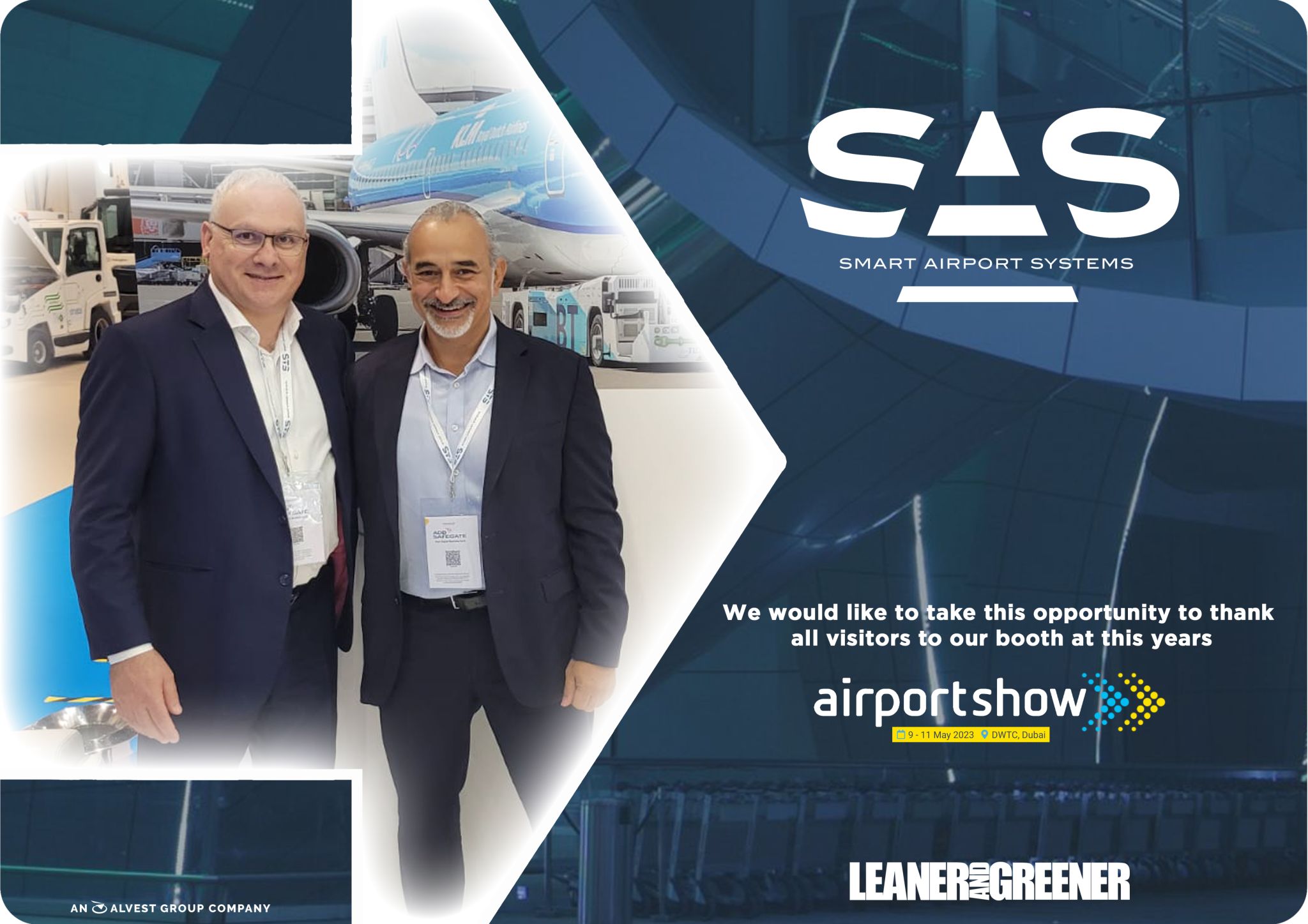 The Airport Show 2023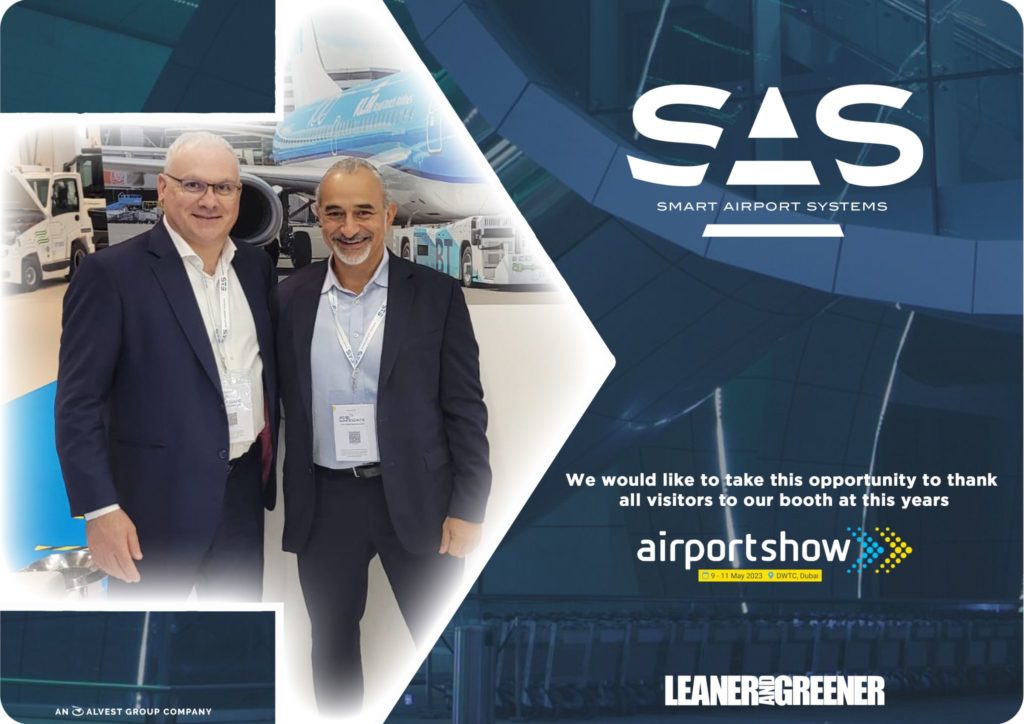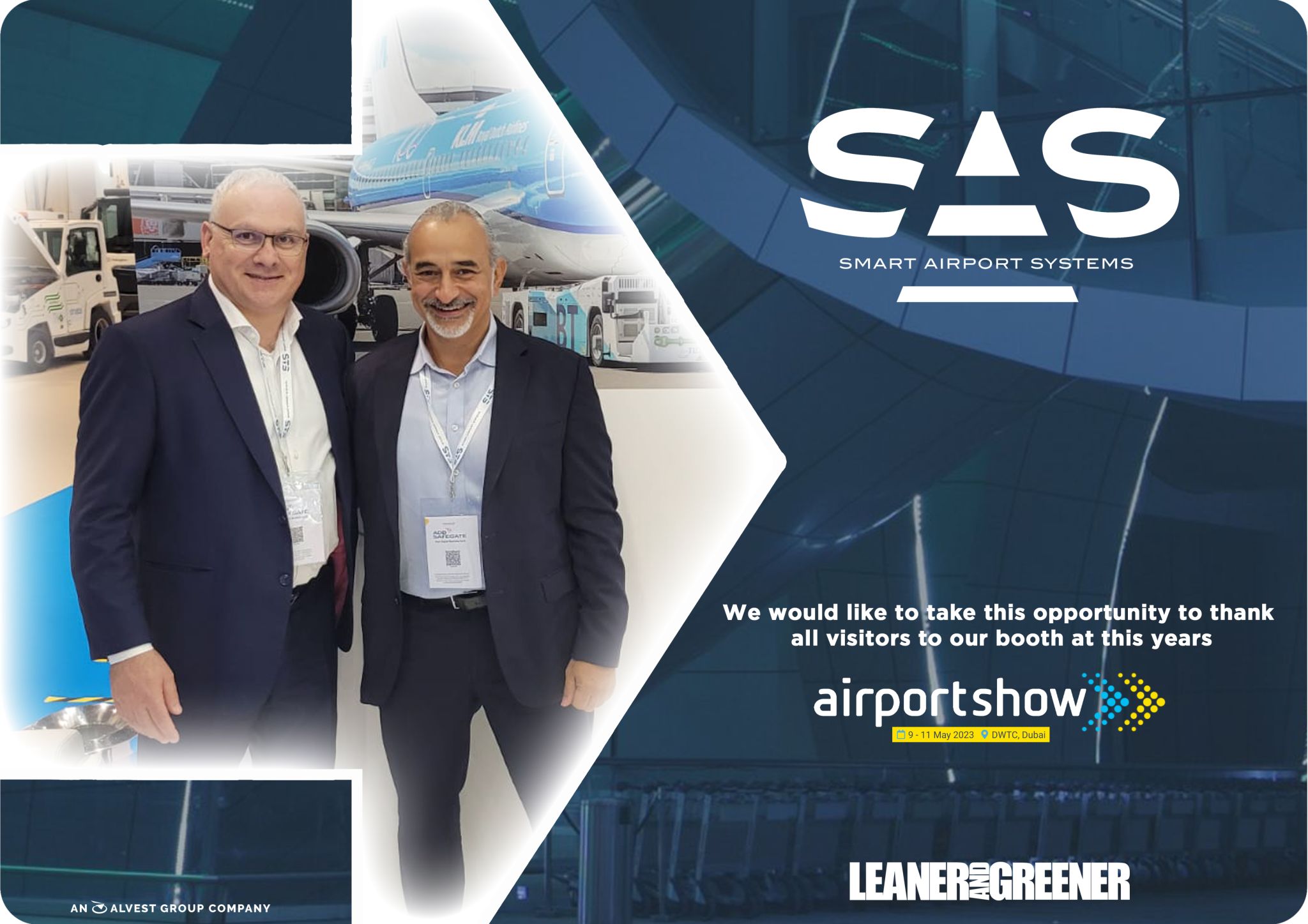 14/04/2023
TaxiBot to Assist Air India in Major Fuel Savings
"Air India has partnered with KSU Aviation to launch the use of SAS TaxiBots at Delhi and Bengaluru airports, starting with A320 family of aircraft. The adoption of the semi-robotic equipment enables a potential saving of approximately 15k tonnes in fuel consumption over three years, reducing cost for the airline. Air India seeks further deployment across its subsidiaries and other airports."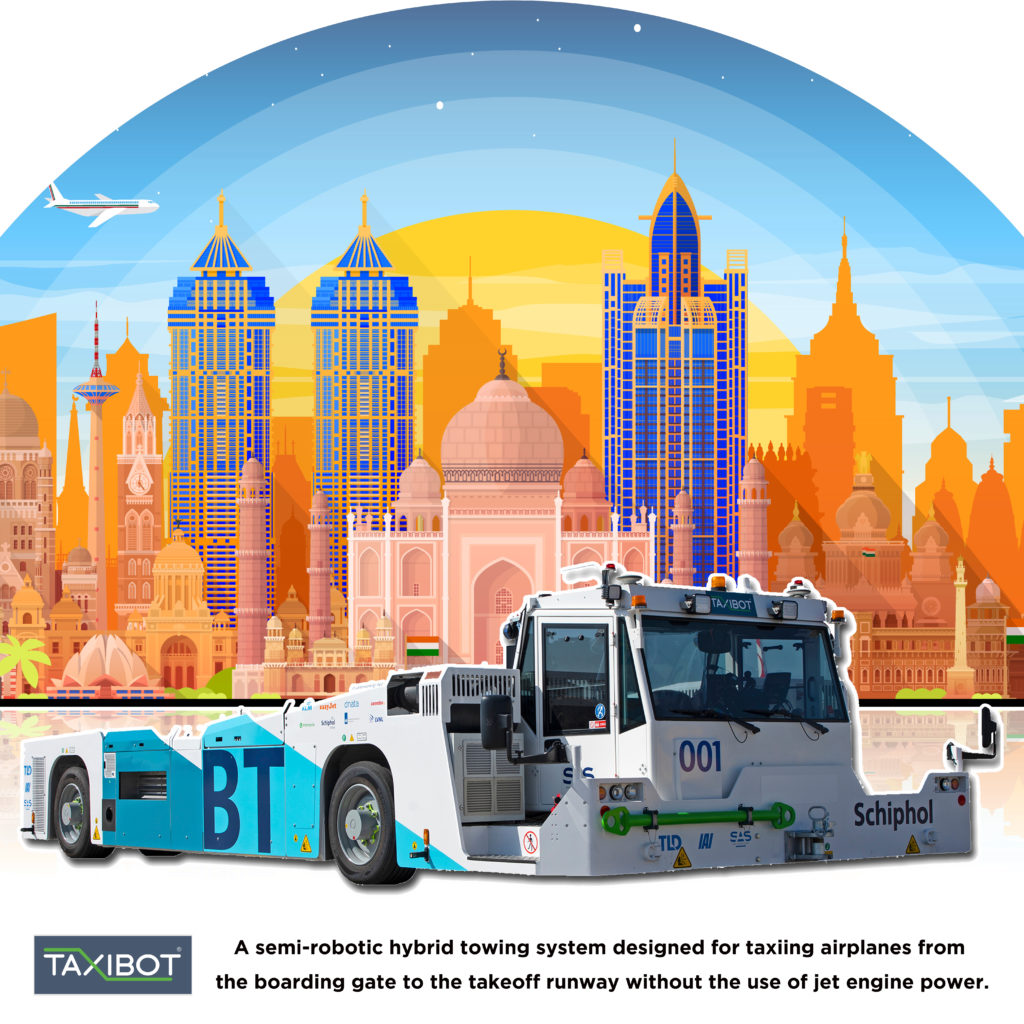 Read the whole article here – https://economictimes.indiatimes.com/industry/transportation/airlines-/-aviation/air-india-to-launch-taxibot-operations-to-save-15000-tonnes-of-jet-fuel-over-3-years/articleshow/99460592.cms
#TLDGSE #SmartAirportSystems #TaxiBot
13/03/2023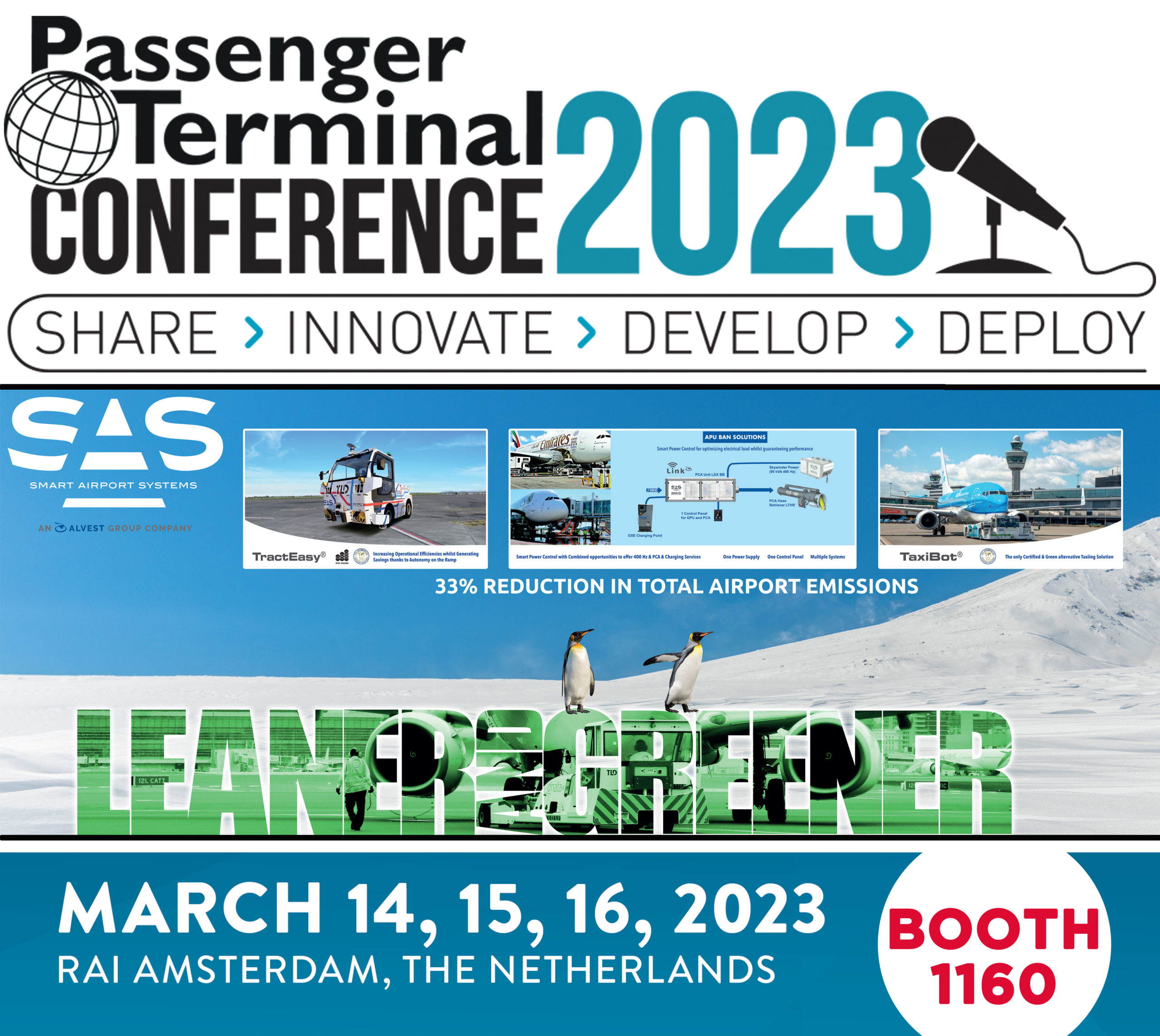 Passenger Terminal Expo & Conference
Passenger Terminal EXPO & CONFERENCE has firmly established itself as the world's most highly regarded airport design conference.
It's an exceptional opportunity to see industry leaders share their innovations, knowledge and insight through a comprehensive and diverse range of meetings and panel discussions.
Smart Airport Systems is pleased to announce that it will be exhibiting at this important airport expo which will allow us to showcase our environmentally considerate ground support equipment and services.
Join us on BOOTH 1160 and let's discuss how we can assist your airside operations and infrastructure to maximise revenue whilst reducing emissions.
Details here – https://www.passengerterminal-expo.com/en/index.php
Free register here – https://www.passengerterminal-expo.com/en/register.php?f=ft
#SmartAirportSystems #LeanerAndGreener #PassengerTerminalExpo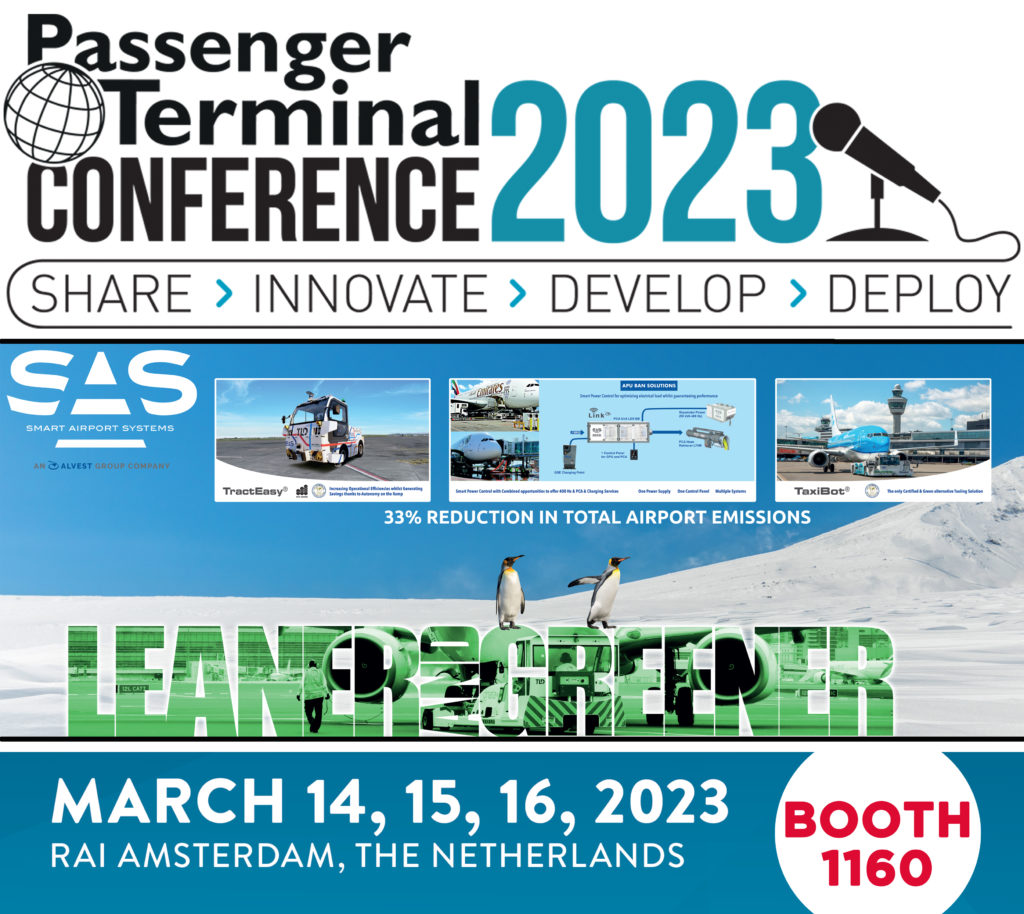 23/02/2023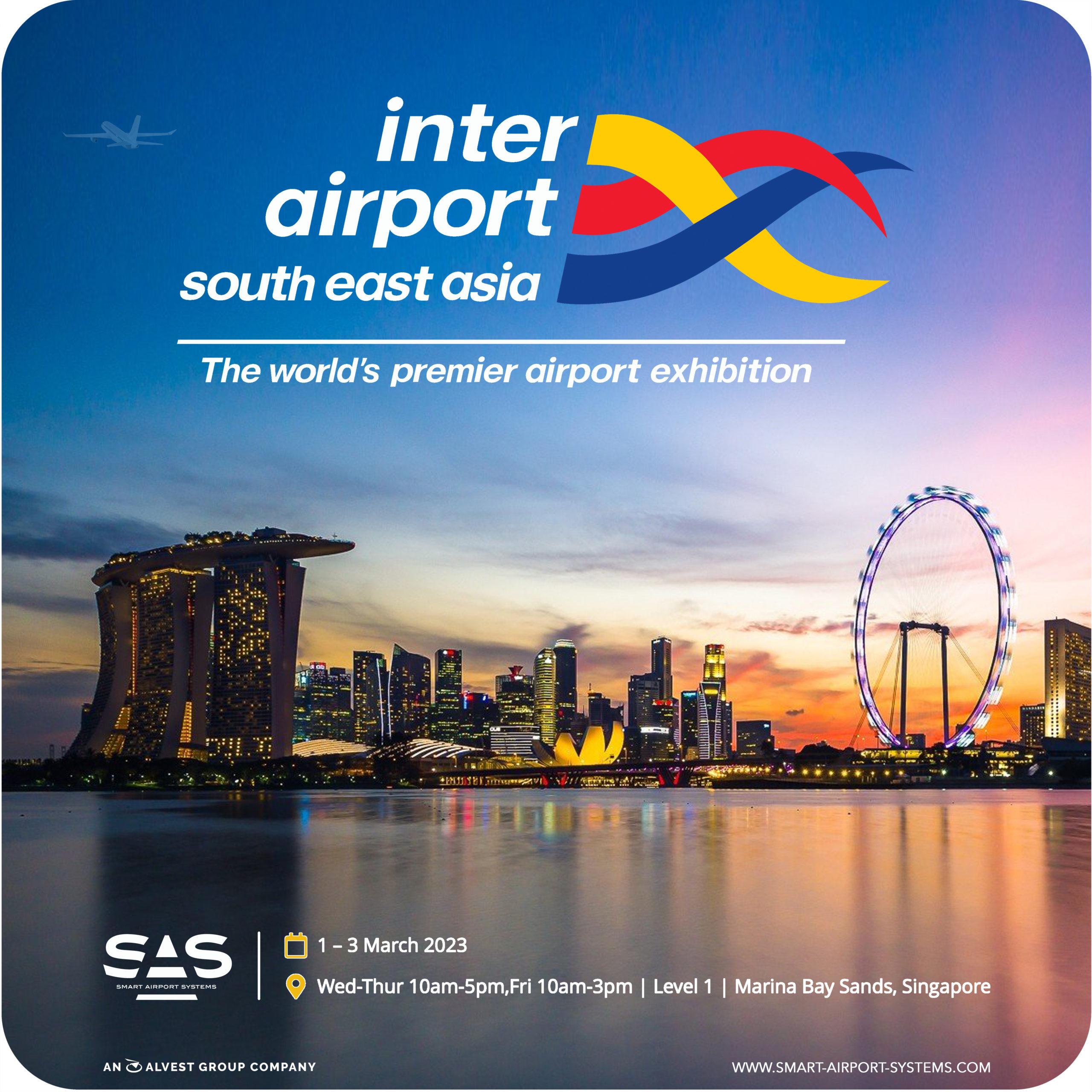 SAS Join Alvest Group Companies at IASEA 2023
Inter Airport South East Asia 2023
The premier airport marketplace to buy, sell, and network with some of the most influential airport executives in Asia
inter airport Southeast Asia (IASEA) is Asia's Premier airport exhibition and covers all areas of airport-related technology, equipment and services, in one place.
Established in 1997, IASEA brings the entire airport value chain together and gives industry professionals across the airport sector unrivalled access to Asia's most influential Airport Executives, development projects in Asia and Asian airport industry insights.
Smart Airport Systems is pleased to confirm its attendance at this important industry event, and will be joining other Alvest Group Companies on stand C20, to showcase its range of environmentally considerate GSE, technology and services.
https://www.interairport-southeastasia.com/en-gb.html
https://www.smart-airport-systems.com/
#SmartAirportSystems #InterAirportSouthEastAsia #LeanerAndGreener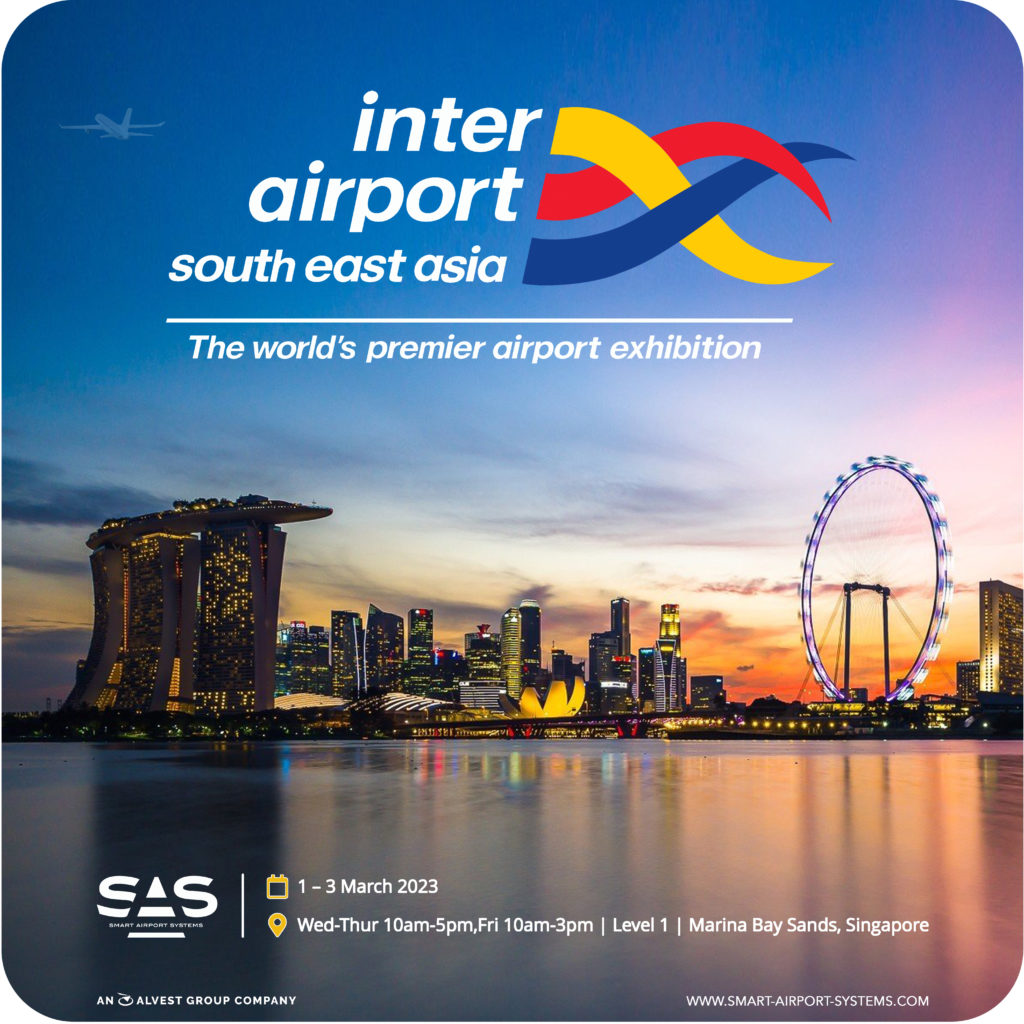 16/01/2023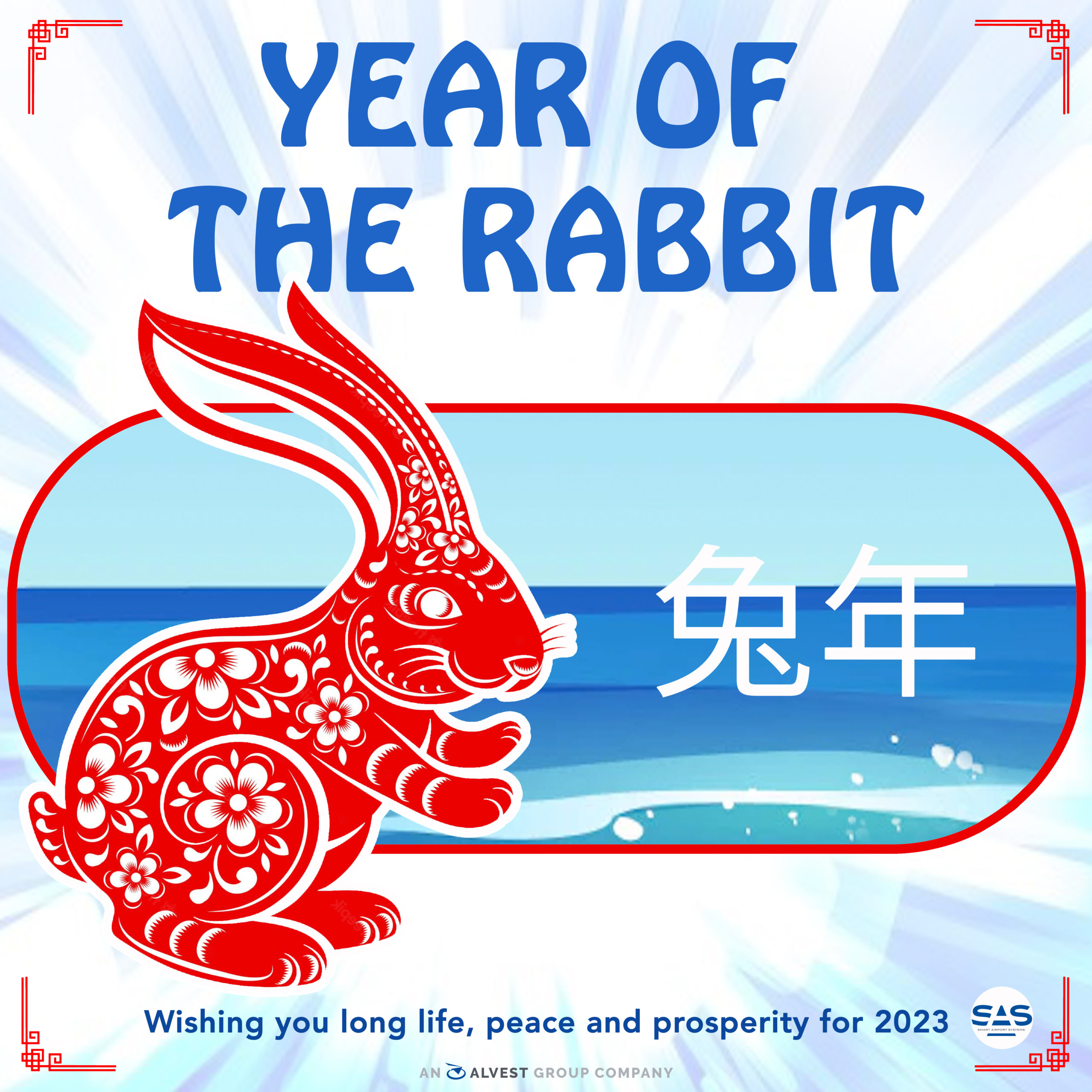 Year of the Rabbit 2023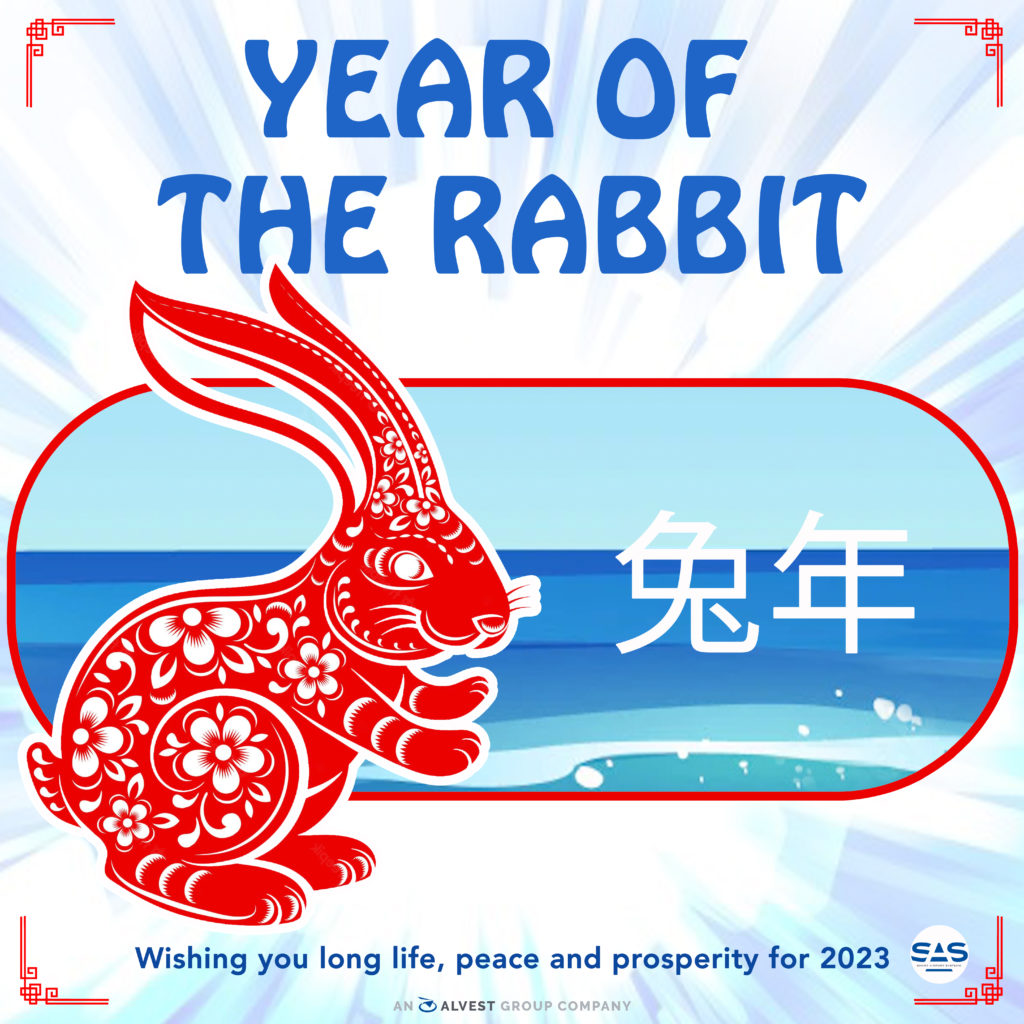 20/12/2022 Season's Greetings! 07/12/2022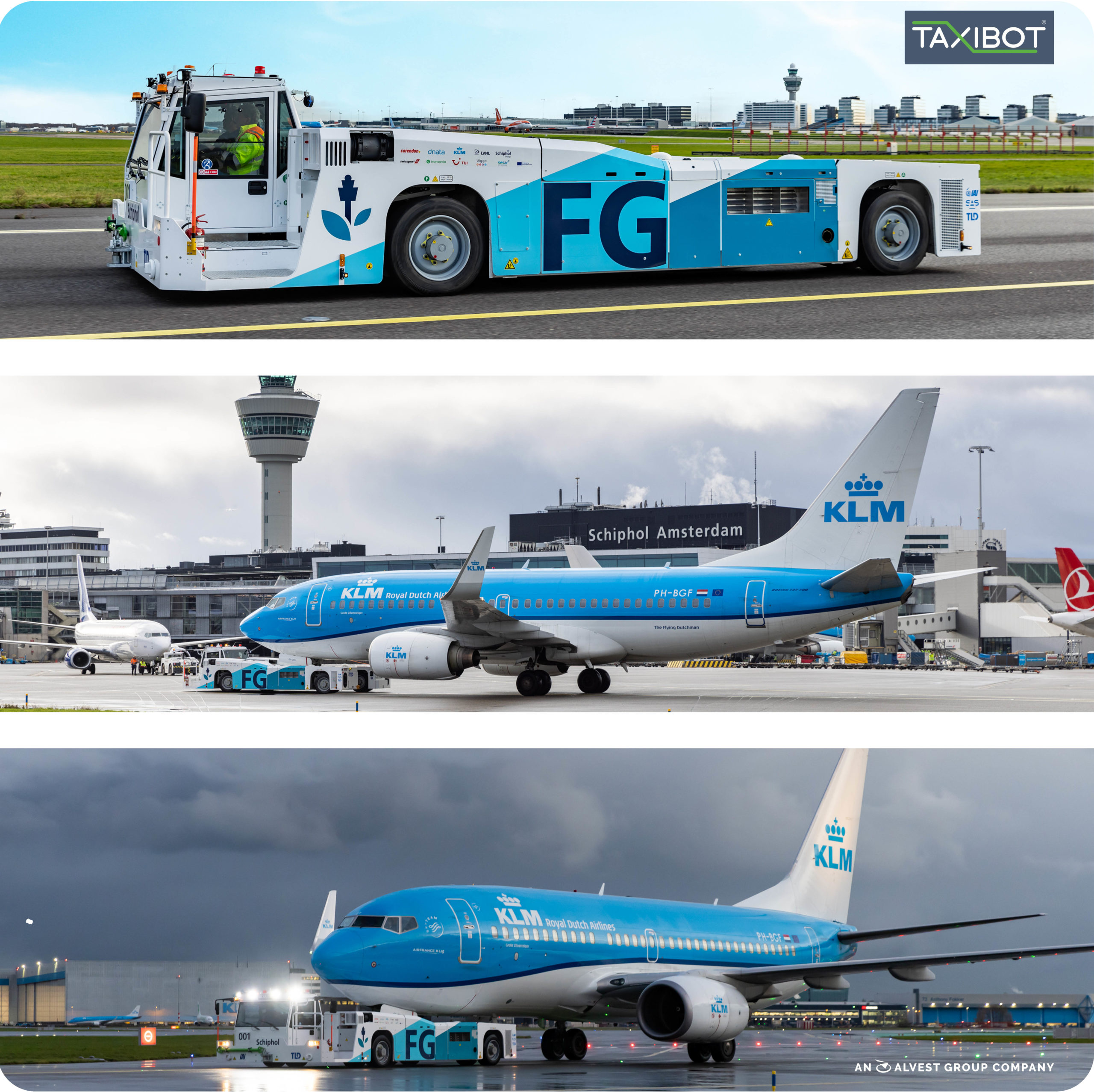 Aviation Sector Starts Follow-Up Sustainable Taxiing Tests at Schiphol.
***PRESS RELEASE***
Aviation Sector Starts Follow-Up Sustainable Taxiing Tests at Schiphol.
Schiphol and partners have started conducting follow-up sustainable taxiing tests. At the airport, a KLM plane drove from Schiphol-Centre to and from a platform near the Zwanenburgbaan Runway with its engines switched off. This way of taxiing can significantly reduce fuel consumption and therefore CO2, nitrogen and ultrafine particle emissions. This trial run marks the start of various tests with the two semi-robotic taxiing systems that Schiphol purchased earlier this year.
TaxiBots will be deployed at the airport over the next year and a half. The TaxiBots will take some planes to a location further away from the gate and en route to the runway to start their engines there. Further operational experience with this vehicle will be gained by carrying out pushbacks and by towing empty aircraft.
Polderbaan preparations
According to the original plan, continual test drives to and from the Polderbaan Runway were to have been carried out at the moment. The plan has been modified and now studies, simulations and tests will be carried out over the next eighteen months and as much experience as possible will be gained with the TaxiBots. The aim is to test, introduce and scale up new procedures for sustainable taxiing to and from the Polderbaan, among other locations, from mid-2024.
Sustainable taxiing as standard
Schiphol is striving for sustainable taxiing at the airport in 2030, together with Air Traffic Control the Netherlands (LVNL), KLM, Transavia, Corendon Dutch Airlines, TUIfly and ground handling companies dnata, Swissport, Viggo, KLM Ground Services and TaxiBot provider Smart Airport Systems. The Ministry of Infrastructure and Water Management is supporting the initiative. The tests are part of European initiatives within the framework of the ALBATROSS-consortium and its successor: HERON. These subsidy projects aim to make aviation more sustainable.
TLD/Smart Airport Systems TaxiBot pictures reproduced with kind permission from Royal Schiphol Group.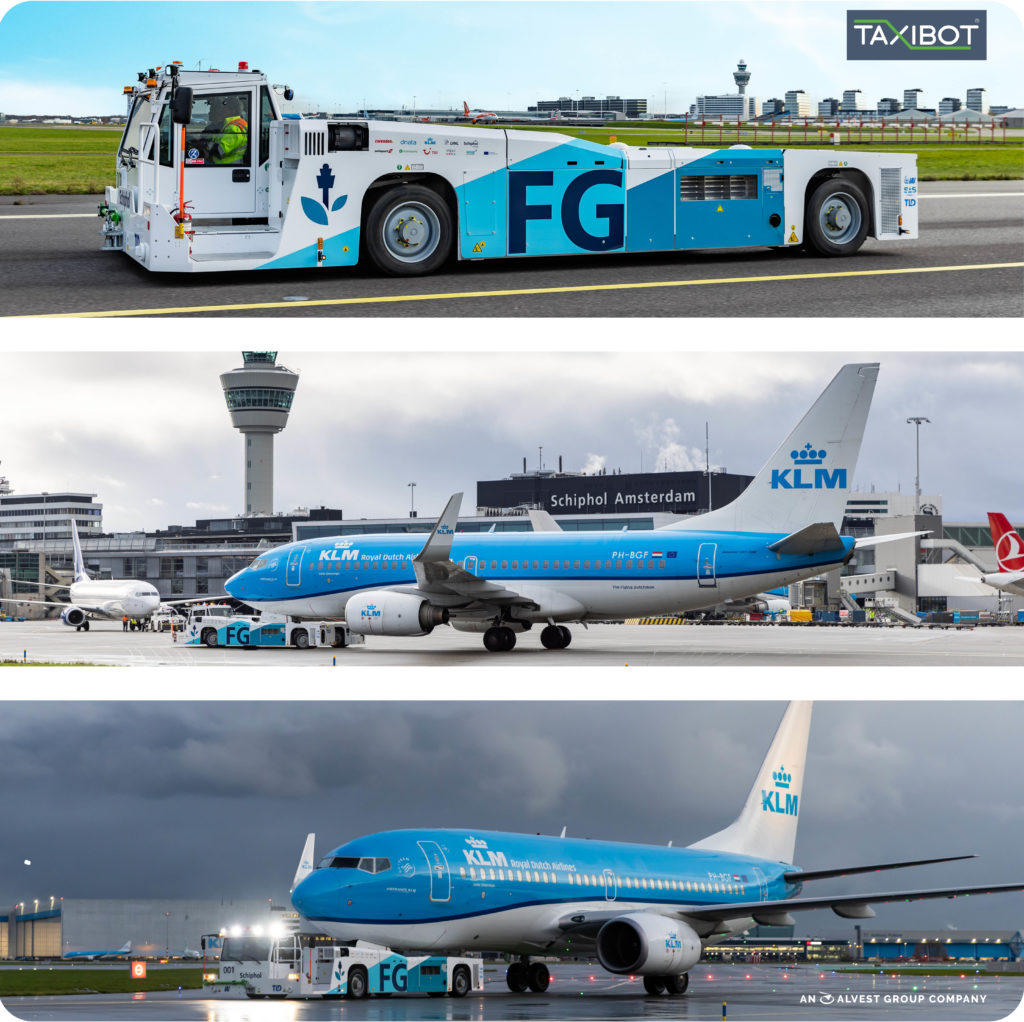 16/11/2022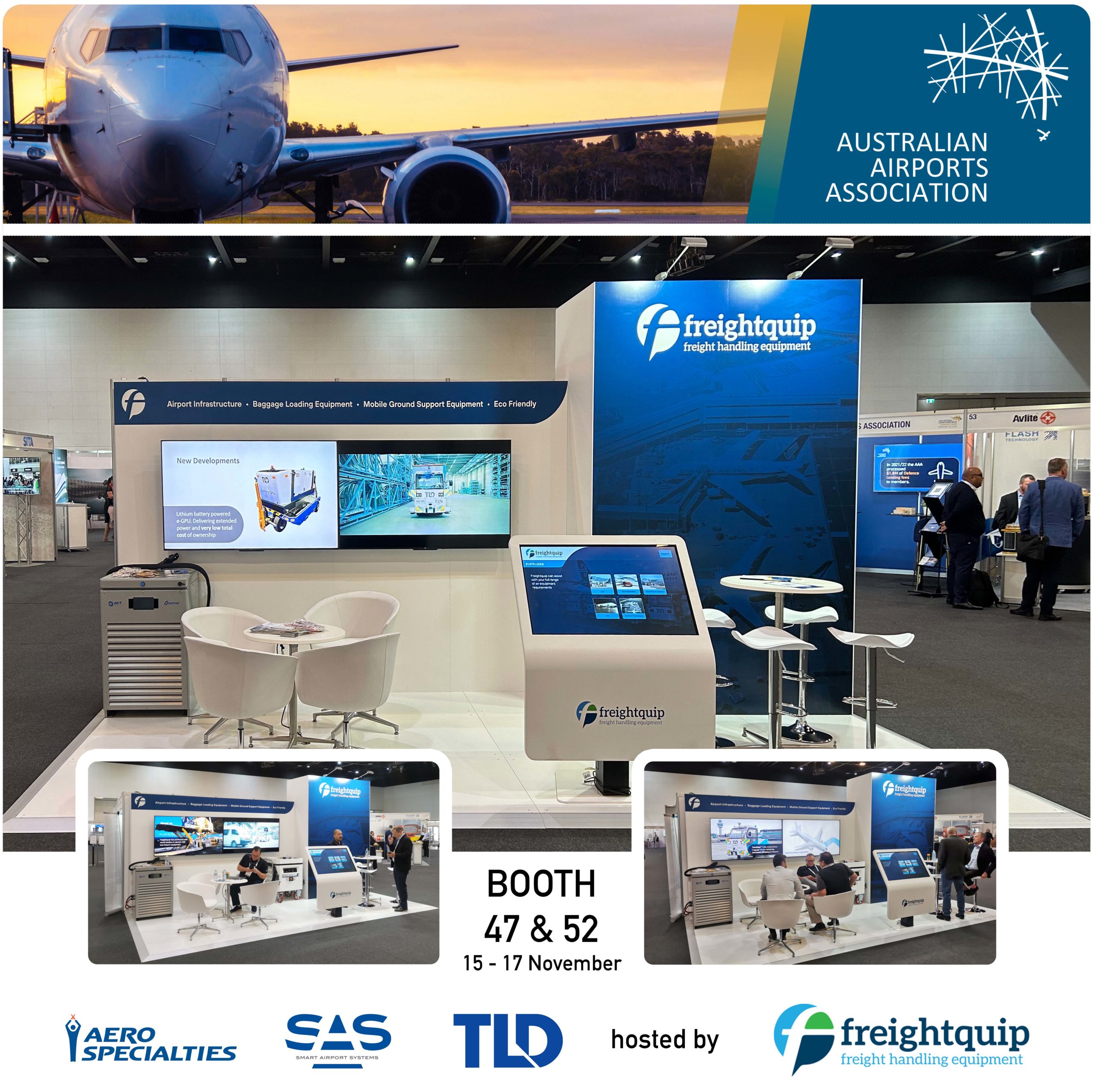 Australian Airports Association (AAA)
The Australian Airports Association, (AAA), National Conference will showcase diverse and far-reaching repercussions the airport industry will face over the next decade and focus on challenges and risks facing the industry, sustainability, the customer experience, technology and more.
The AAA National Conference will feature a three-day program and exhibition including sessions, case studies and concurrent breakout sessions.
The AAA National Conference offers more ways than ever to connect with all aviation industry sectors.
SAS is proud to be hosted by Freightquip Pty Ltd at this key industry event and looks forward to meeting you at booths 47 & 52 at the Adelaide Convention Centre to discuss your GSE requirements.
#TLDGSE#Freightquip#LeanerAndGreener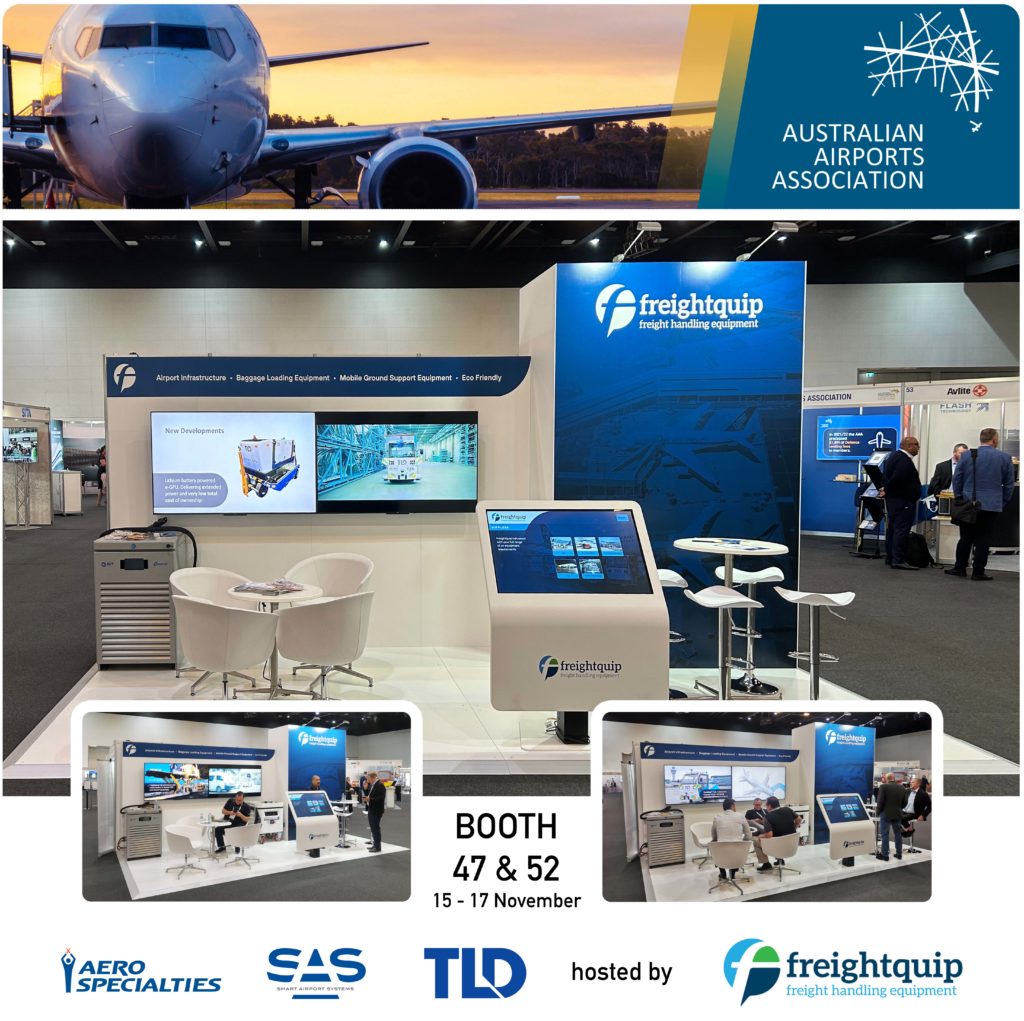 14/11/2022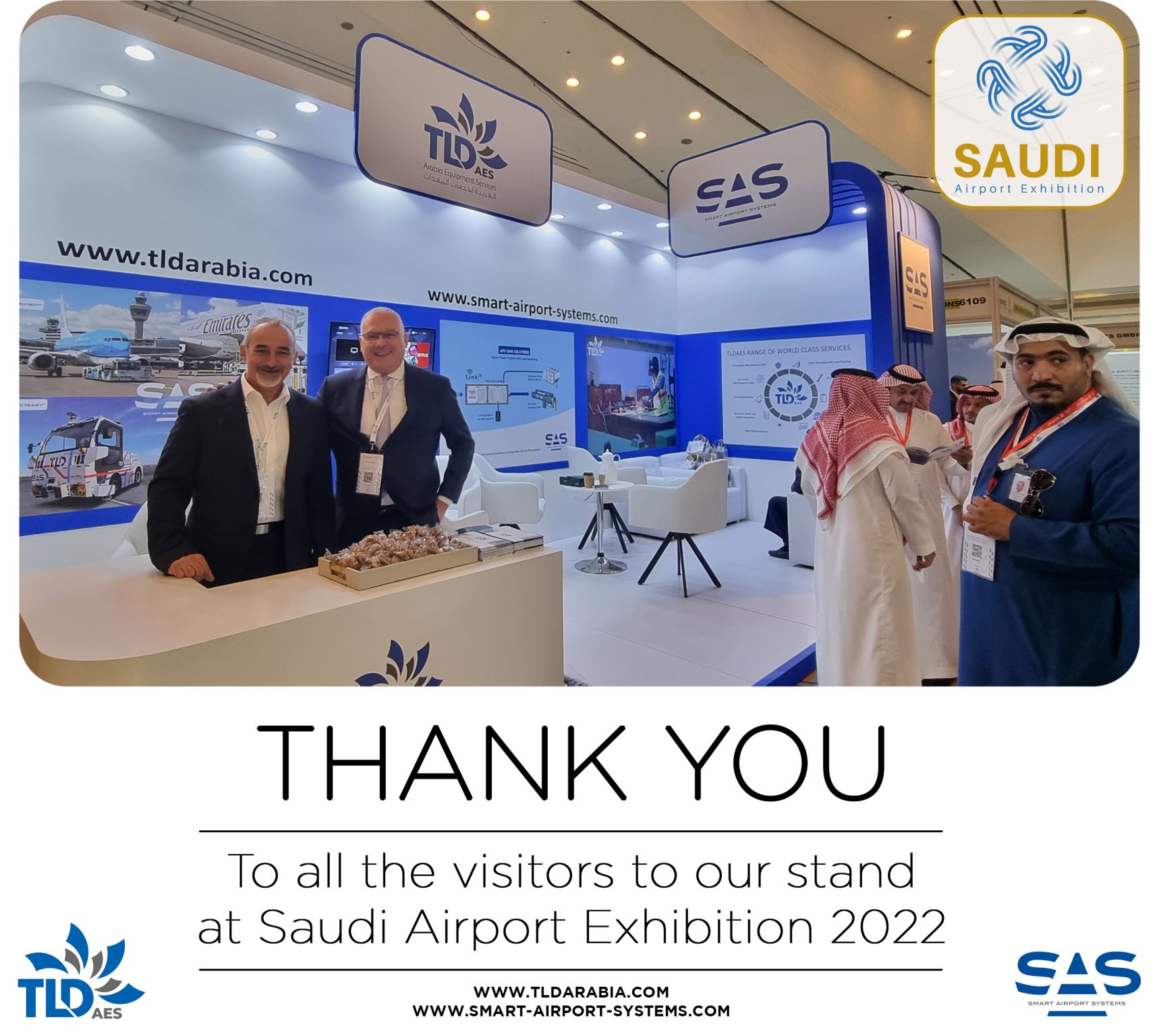 Thank You – Saudi Airport Exhibition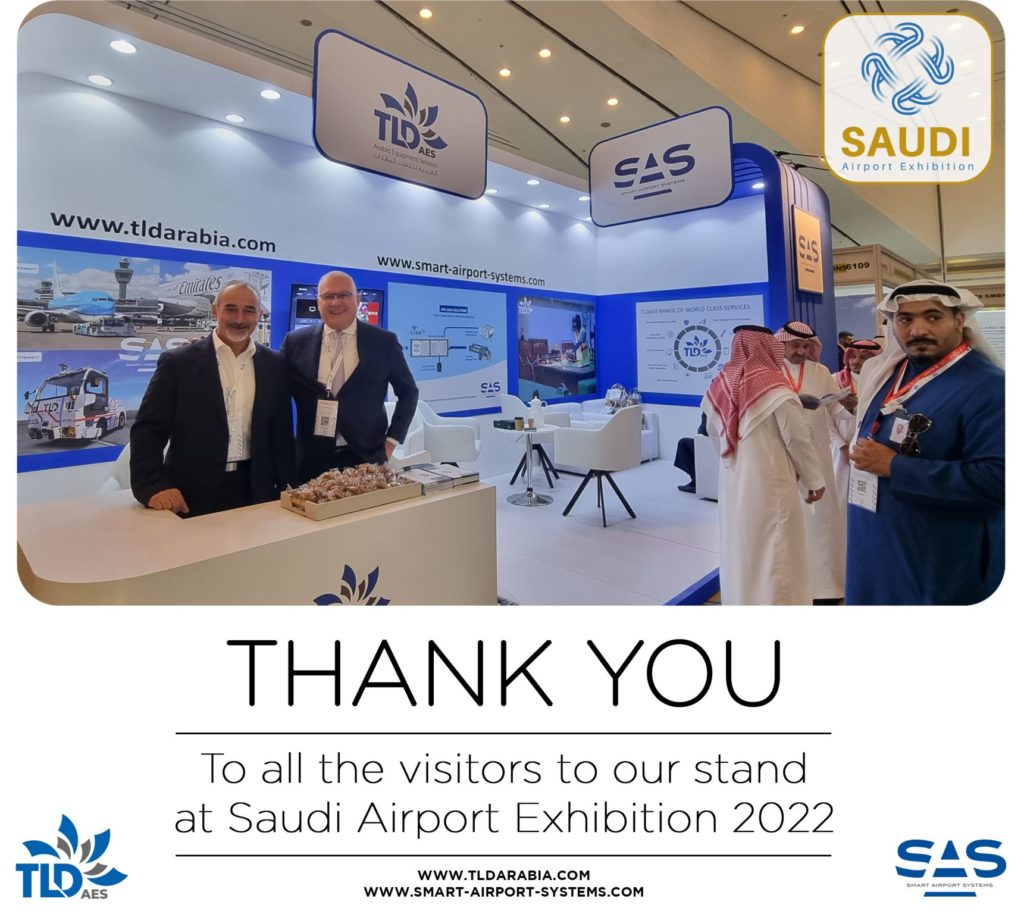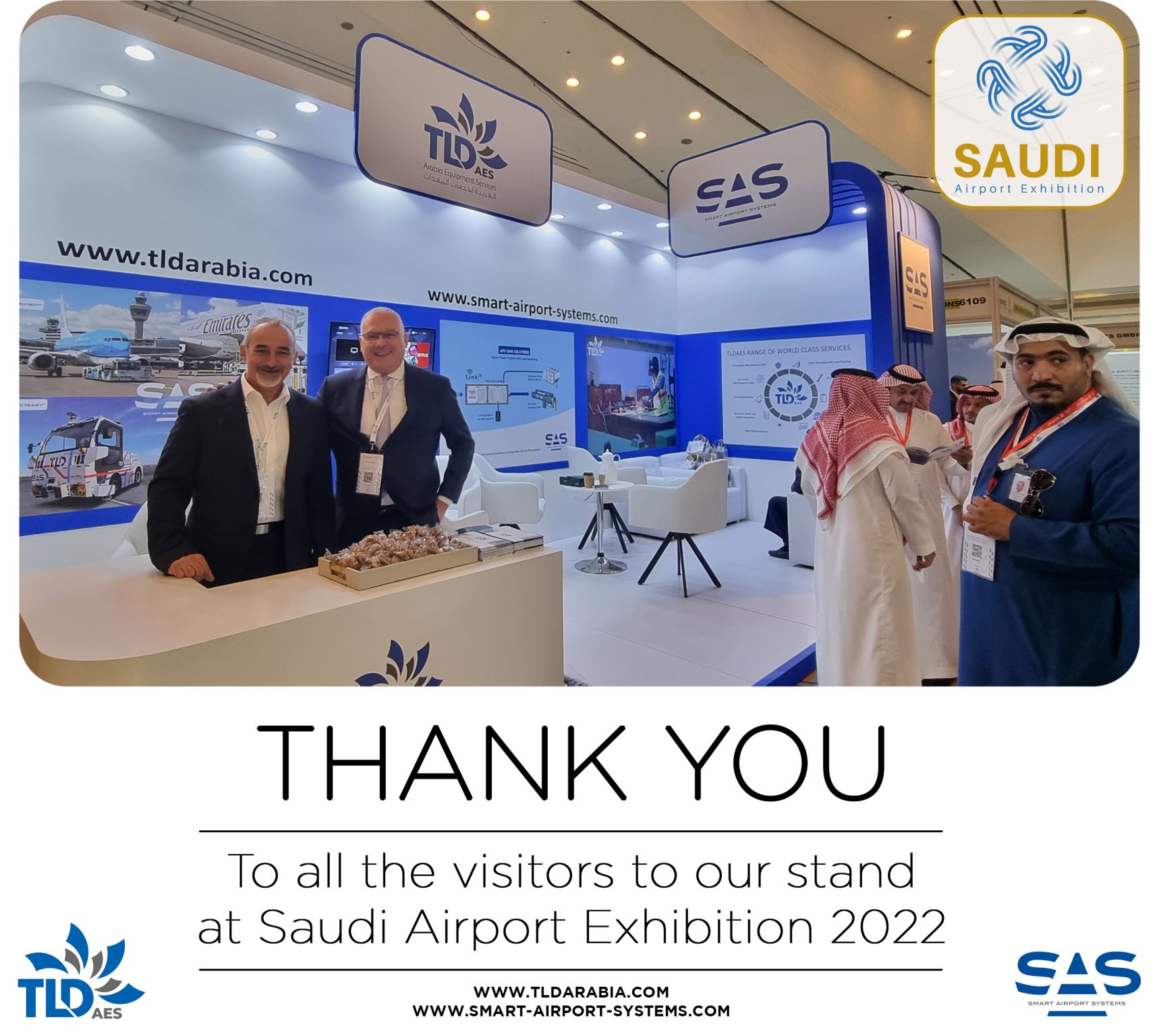 03/11/2022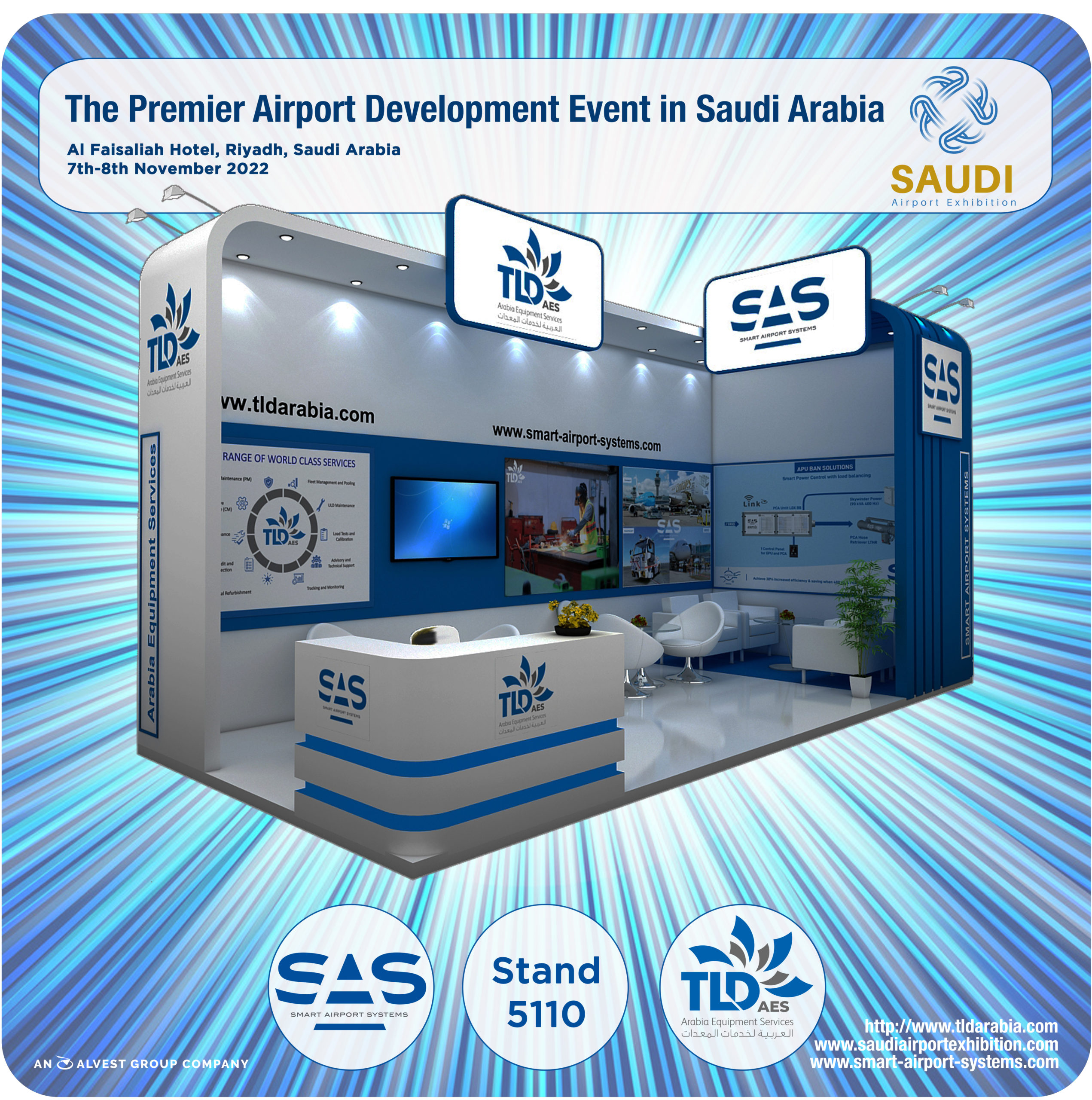 Saudi Airport Exhibition 2022
Smart Airport Systems will be exhibiting at the Saudi Airport Exhibition on the 7th & 8th November at the Al Faisaliah Hotel, Saudi Arabia.
We will be stand sharing with TLD Arabia Equipment Services at the Middles East's largest aviation development exhibition.
The event will provide a critical platform to host bilateral discussions between Saudi aviation leaders and the global supply chain to enhance the Kingdom's airports industry.
Join us on stand 5110 at this exciting and innovative exhibition.
More information, and registration details can be found here –
https://www.saudiairportexhibition.com/about-the-event/
#SmartAirportSystems #TLDAES #SaudiAirportExhibition