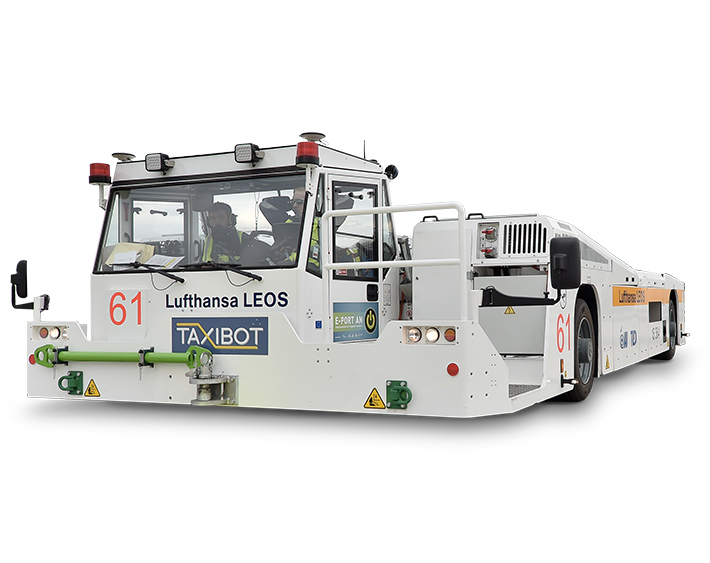 TaxiBot®
After years of engineering development, the semi-robotic dispatch towing system is now a reality.
The TaxiBot®, (Taxiing Robot), is a unique proven solution – certified and ready to bring both ecological and economical ground operation savings to airlines and airports.
The TaxiBot® is a semi-robotic hybrid towing system designed for taxiing airplanes from the boarding gate to the takeoff runway without the use of jet engine power.
The use of the TaxiBot® system will have a significantly positive impact on the environment and airline expenditure:
Up to 85% reduction of fuel consumption during taxi.
Up to 85% reduction of CO2 and other noxious emission during taxi.
60% reduction in noise pollution.
50% reduction of FOD per takeoff.
Improves gate efficiency through the reduction of wasted time during engine start-up at the gate area, which not only affects the gate used, but also the nearest airplanes to the gates.

Concept Owner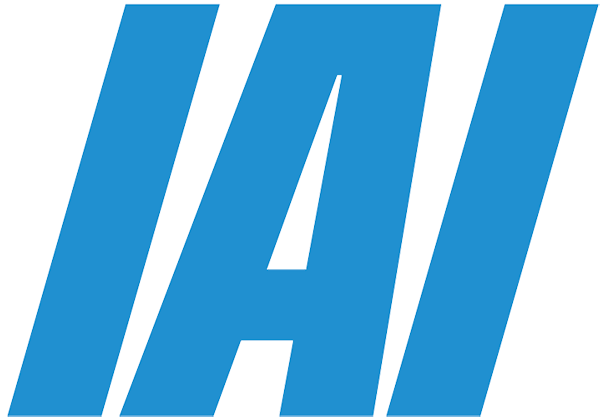 Industrial Partners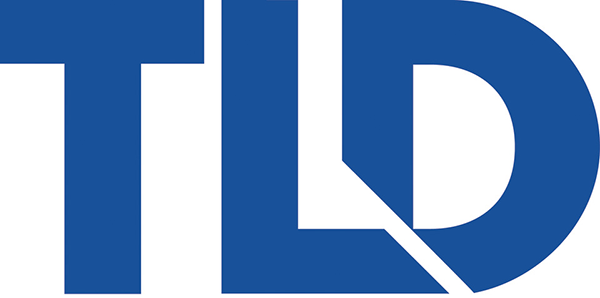 Support Partners


Technical Partner